I hope you had a Fabulous weekend!

I love Superbowl games/party...but the only thing I dislike is that is on a Sunday so Mondays are very slow...
Final score: Steelers (Pittsburgh) 27-Cardinals (Arizona) 23
It was a very good game.. I was routing for the Cardinals..because I love Kurt Warner's story  (Cardinals quarterback)..10 years ago nobody was giving him a chance to even try to play  so he end up working in a grocery store...10 years later Superbowl..!!!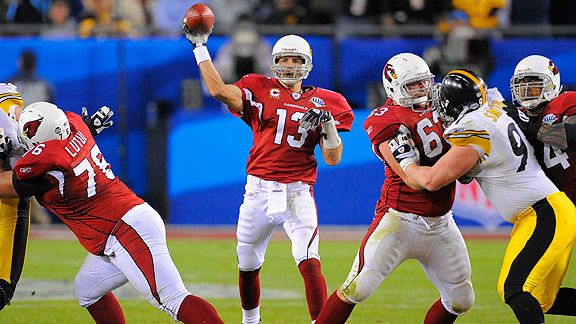 Stories of second chances always inspire me..!