One of the basics for this Spring is Natural Tones...Creamy beiges  and notable nudes!
Dressing in nude colors just bring and allure and sophistication to your look. In order to pull this look together make sure you use very noble fabrics. You can add some umps to the style with a couple of metallic accessories, but keep it in the same tone!
First shop in your own closet to figure out exactly what pieces you are missing to complete the look!
Here are a couple of basic pieces under $150!
Banana Republic- Opulent Bib
Necklace
$125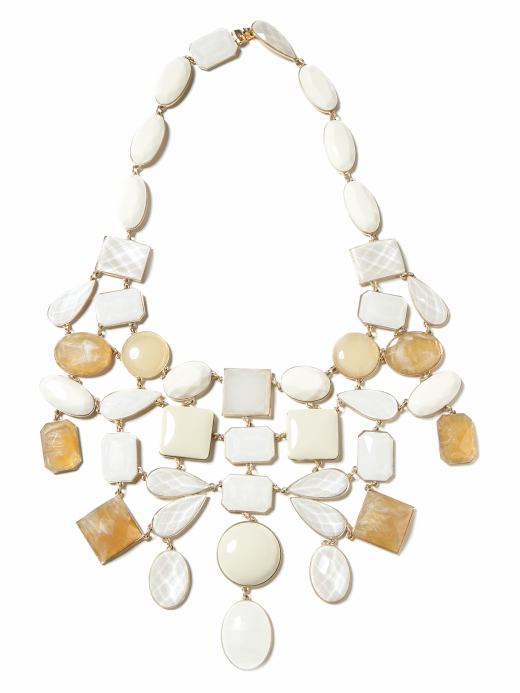 Ralph Lauren-Belted Jacket $ 39.99
JCrew
-Solid silk garland blouse $88
JCrew
- Bella Clutch in Pebble $ 98
Target Natural Sandal $24.99

JCrew
-Tissue Rolling-ruffles Tank $44
Gap- Dotted Dip-dye Scarf $29.50

Banana Republic-Robin Elastic Strap Pump $140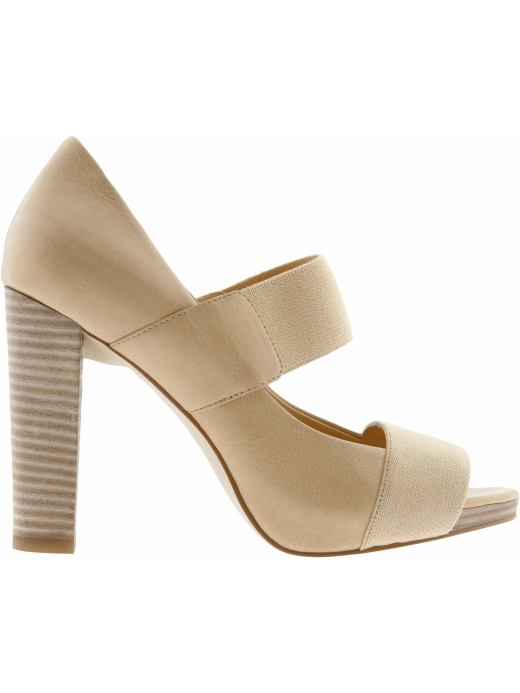 Source: JCrew, Banana Republic, Target and Ralph Lauren