If you have, scroll down to check their Spring'09 Collection. If not, let me introduce it to you: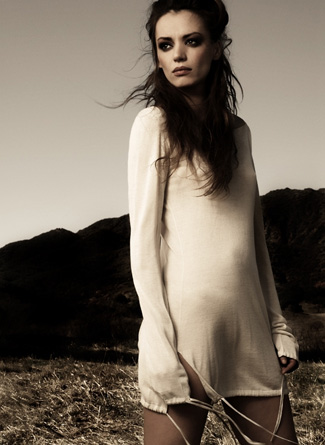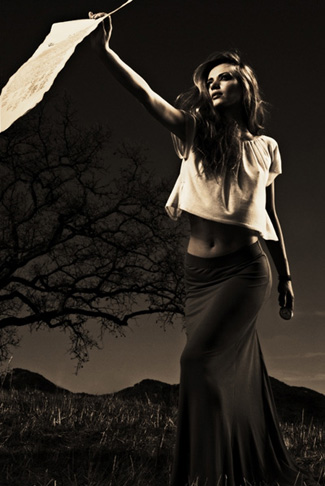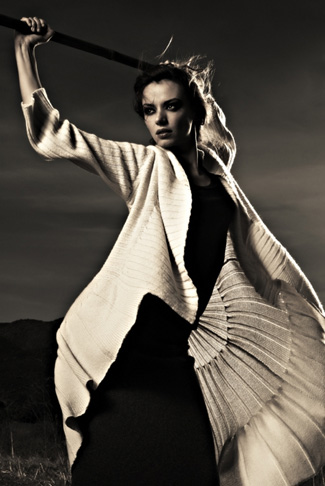 V
iridis Luxe is a sustainable luxurious clothing line designed for the people that are making the choice to treat lightly our planet while enjoying fashion, luxury and style! 
They carry an exclusive signature organic fabric that is a blend o the finest cashmere with long-fiber hemp.They also carry bamboo T-shirts and sheer silk hemp collections.
Their designs are very effortless-natural & fresh with very simple lines but in a very flirty way! 
They have store in the US and also England & Russia. You can go
here
to check a location near you or online stores. 
Here are some of the looks from the Spring'09 collection: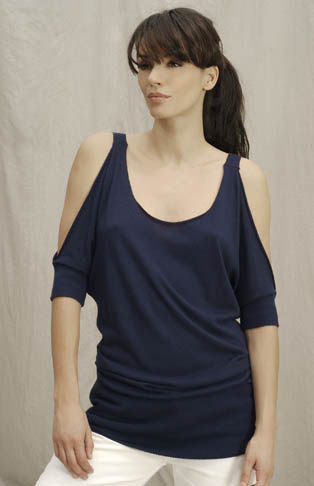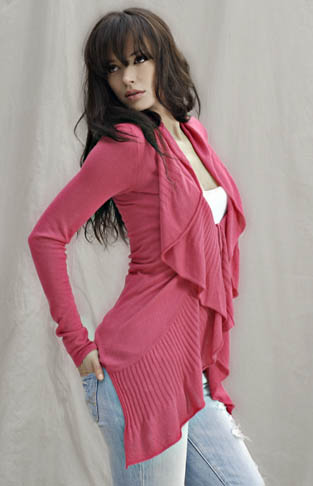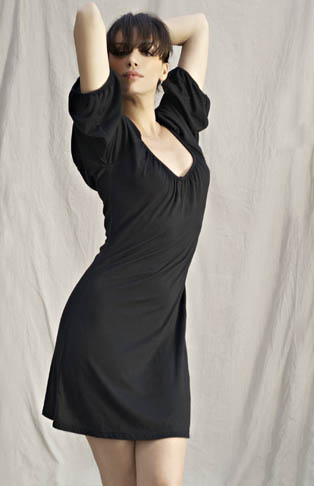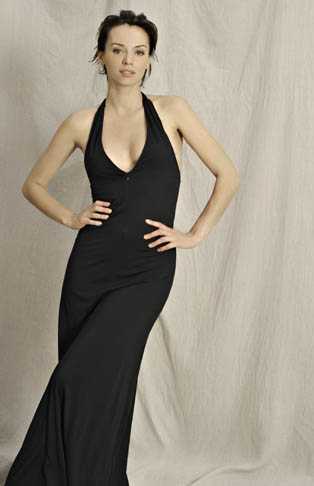 Viridis Luxe is the eco-friendly designer that allows you to dress everyday with beautiful clothing using ethical, sustainable, eco-friendly methods.