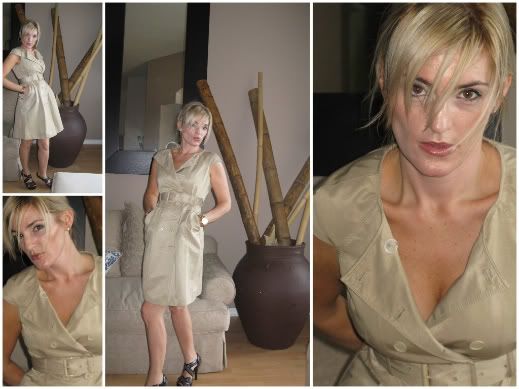 I had fun yesterday putting my look together..and even though is out of character to take pictures or share them..I wanted to step out of my comfort zone. So, here it is my look for the second day at Rock Miami Fashion Week at Fontainebleau Miami Beach. Hope you like it!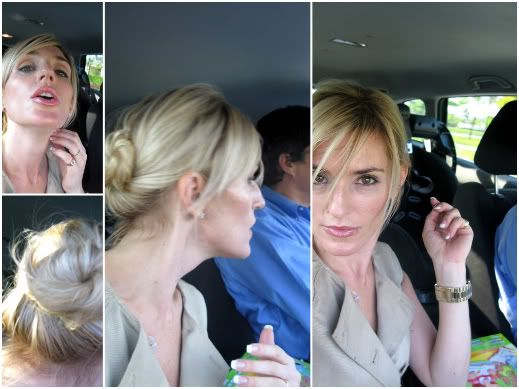 In my hair I tried to do the low messy bun from ..love Megan!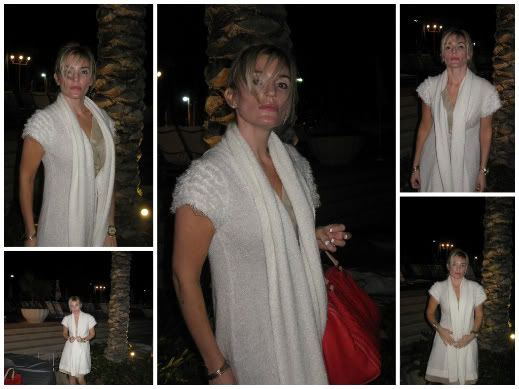 Even though it is Miami it still got a little bit chili at night! No complaint love dressing for colder weather!


I was wearing:
Dress:Michael by Michael Kors Double Breasted
Shoes: Penelope from Michael Kors
Bag: Andy Bag from Carolina Herrera
Coat: Kenzie
Watch: Michael Kors all gold
Jewelry: Bangle bracelets & Stud earrings