There is chees cake, and then there is this outragosly creamy, utterly seductive cheescake. The secret ingirdient is white chocolate... and since today is the National Day for Chocolate Cheescake I thought I share my faviourite receipe for thsi cake from Lilly Pulitzer' Book! 
I have done this cake over and over and it is to-die-for!! The only secret is to be careful when you melt the white chocolate (never do it against direct heat)..but the rest is pretty simple!!
1 cup vanilla wafer crumbs
2 tbsp unsalted butter, melted
Combine vanilla waffler crumbs butter and sugar in a medium bowl. Press evenly into bottom of pan (use 9-inch). 
Bake until lightly brown around edges (8-10minutes).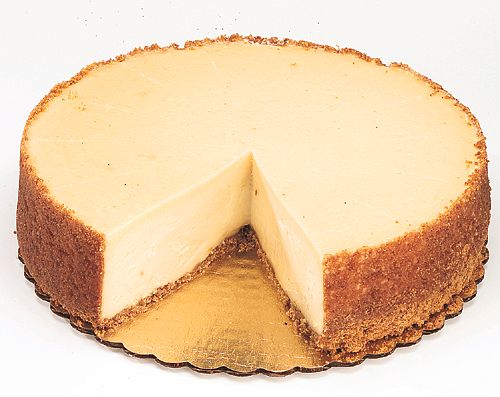 9 ounces white chocolate (I prefer Hershey) finely chopped
3 8-ounces packages of cream cheese, at room temperature
In a large bowl, beat cream cheese, eggs, sugar and vanilla with an electric mixer on high speed until smooth. 
Mix in melted white chocolate. ( I put in intervals of 30 second the white chocolate in the microwave and stir every time)
Do not overbear because it will cracked the cheesecake 
Pour into pan with crust and bake 40-45 minutes  until sides are lightly puffed and beginning to look brown..( the center will look like it is not done but is OK).
Remove form oven and run a knife by the side of the pan.
You can cover completely the cheesecake and put it in the fridge for 4 hours until chilled...I do not always do this!
When served cut into wedges with a knife dip into hot water so it will look picture perfect!
and voila....you have a fabulous chocolate cheesecake!! try it is simpler that what it looks!!