A couple of weeks ago I was sent the book " The All-New Illustrated Guide to Gardening" by Reader's Digest. And oh was I surprised. From all the gardening books out there this one is by far the most comprehensive how to guide to gardening.

With more than 2500 color photos and illustrations covering more than 700 plants makes this book "the one" book to have on the subject.

Even if you aren't an expert gardener, the illustrations are so well done that it helps you feel like you have being gardening for years. It teaches you the basics from how to sow seeds, to how to cut overgrown plants to even how to do your own organic nontoxic fertilizer.




With a new and revised Organic Gardening section this book is a must-have if you are planing on starting your own herbs or veggie gardener. If you already have one, this book will help you prevent any problem area to avoid throwing chemicals at the last minute.

Keep Reading for more information.

The book is divided in 13 Sections that are color coded..that makes it so easy to just turn to the chapter you are looking for. Some of the Sections are Maintaining a Lawn, Flowers, Tress, Fruit Gardener, Herbs, Taking Care of your Gardener ( this subject is extremely comprehensive), Perennials, etc.

You will find over 200 problem-solving charts for common dilemmas, such as improving soil quality and pruning and training veggies or fruit trees.

A handy resource section with specialized gardening websites is extremely useful.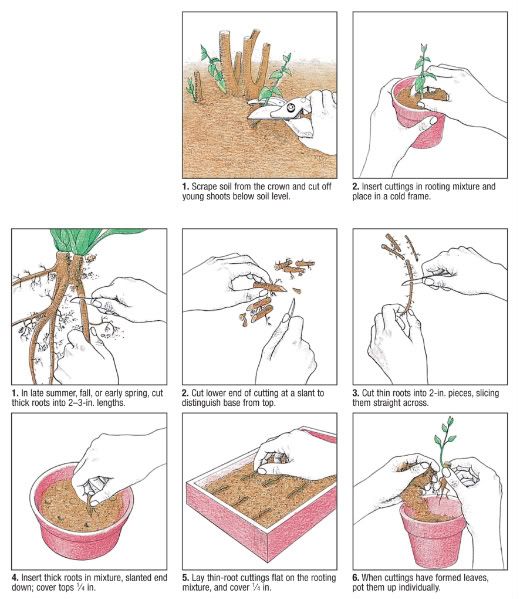 The book probably weights about 5 pounds so it is certainly not easy to carry around but the photos and illustrations are so beautiful that qualifies for a coffee table.

I am even considering giving it as a present to all my Green Friends!

Amazon sells it for 23.10 ! I am even considering

The New York Times says " An excellent general reference with helpful how-to drawings that should appeal to those who are just getting started".

Once you get your hands on this book you won't want to put it done.

If you are not sure yet if you are ready for your veggie gardener I would suggest next time you are in a book store just review this book. It will give you the confidence you need to make the decision to have your own veggies at home.

If you want to read the first steps on how to plan your veggie gardener go here.


Even the White house is planting their own veggie gardener.