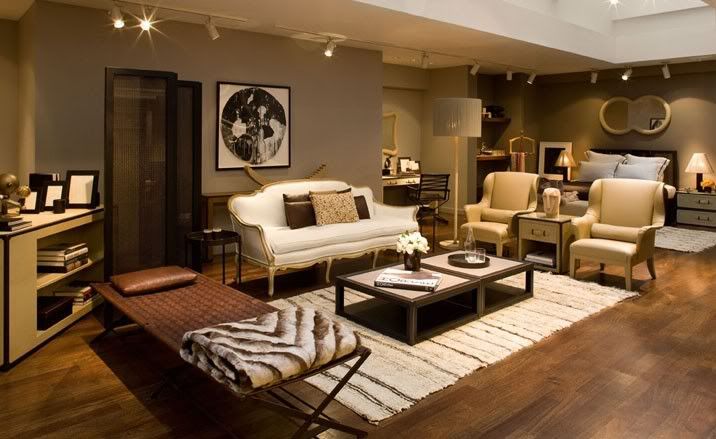 Bergdorf Goodman
has devoted for the next five weeks all of  the 5th Avenue windows to the Italian brand
Bottega Veneta
. It is not a first for
BG
 to host a brand, what is a first is that it is not for fashion display...Bottega Venetta is introducing their houseware collection (only a few garmets of the brand are being displayed as a complement to the collection). A lesson in classical elegance, the Living range includes Veneta's trademark woven leather fashioned into camp beds, camel coloured chest consoles and everything from bell jars to letter-openers and photo frames to pencil trays.
Truly a super chic collection that is worth visiting. So, now you know darlings  if you are in NY or  just visiting, stop by  
BG
and go straight to the 7th Floor. If not, take a pic of the rest of the collection.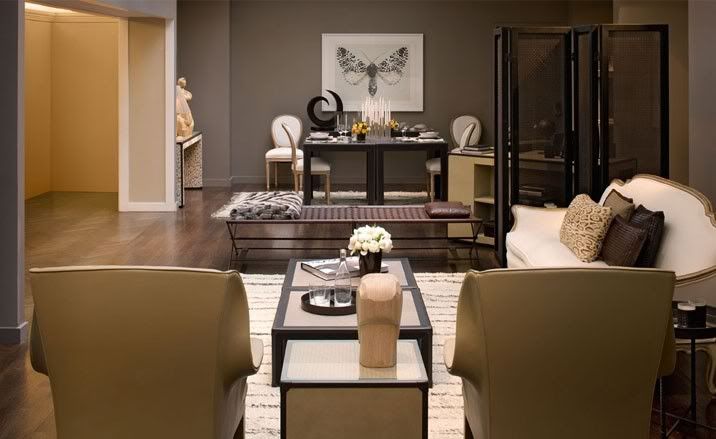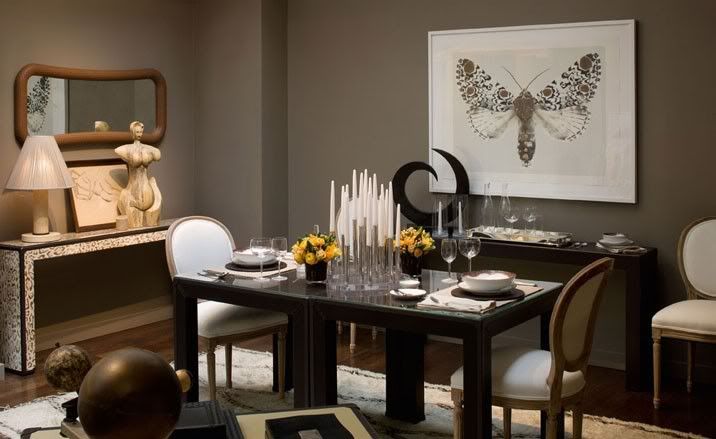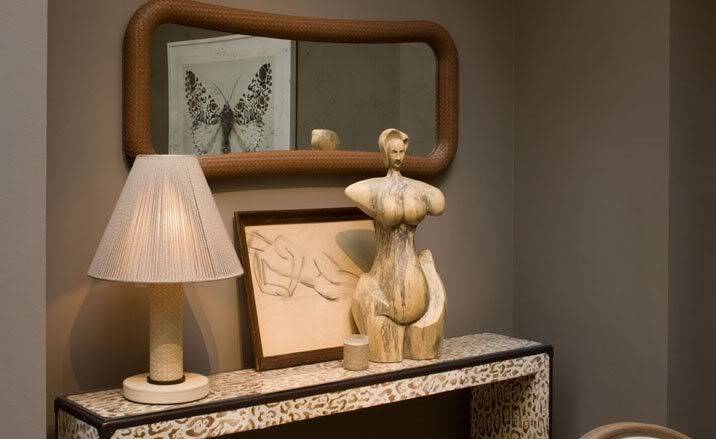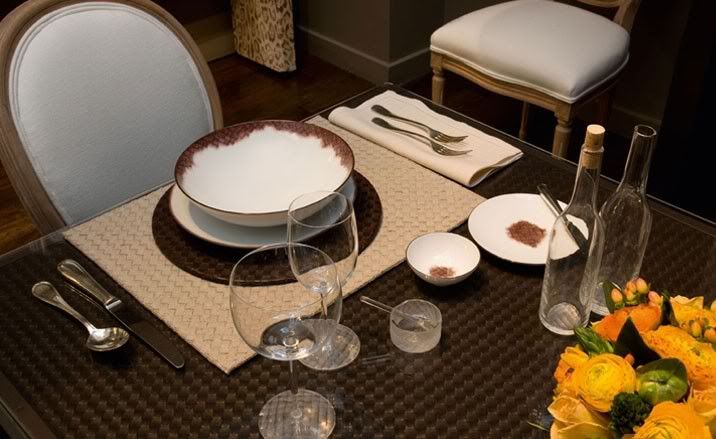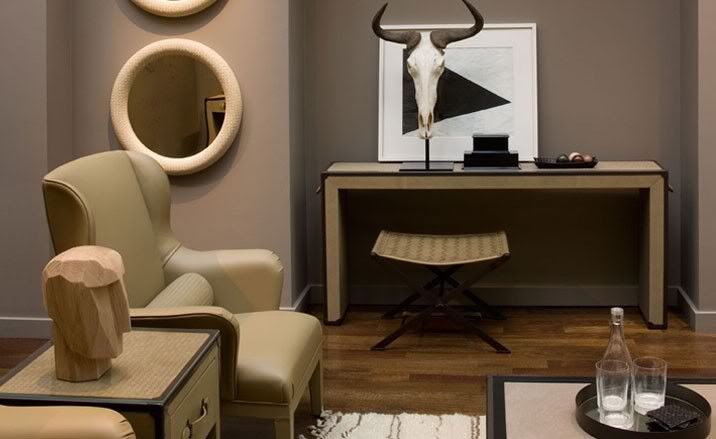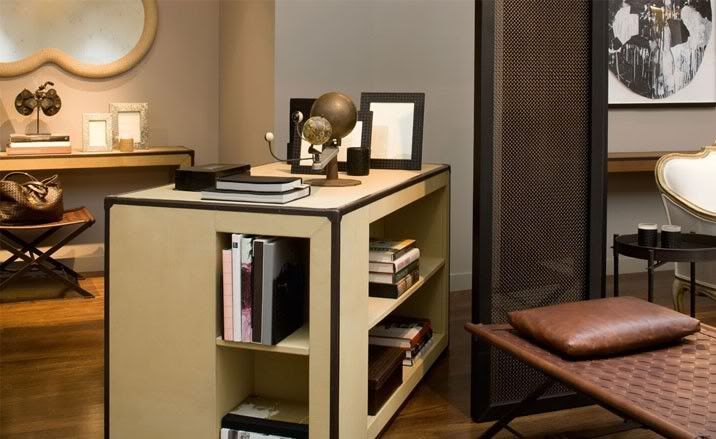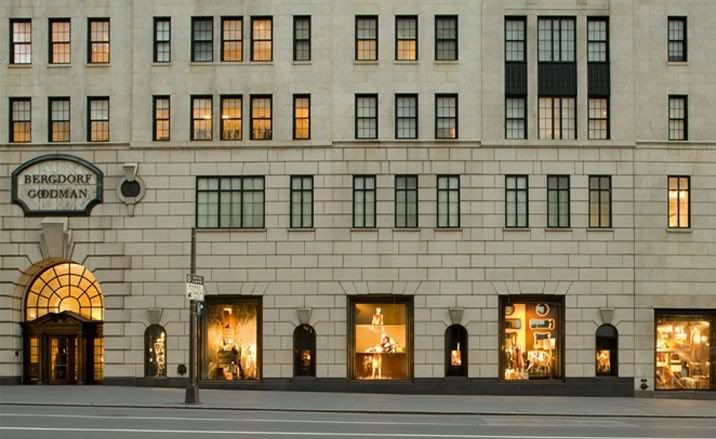 Source