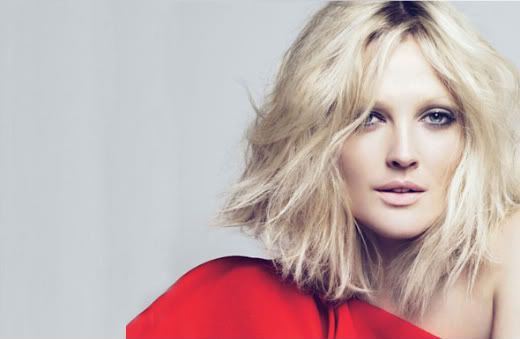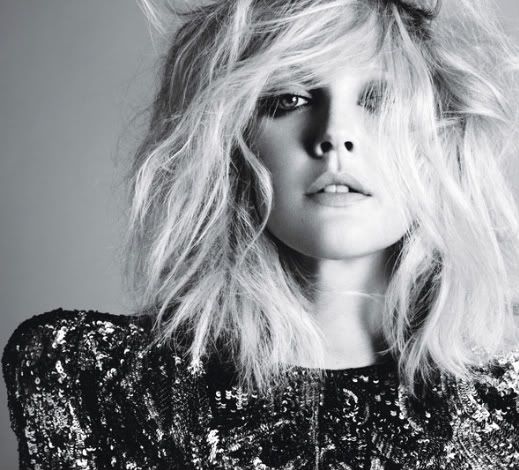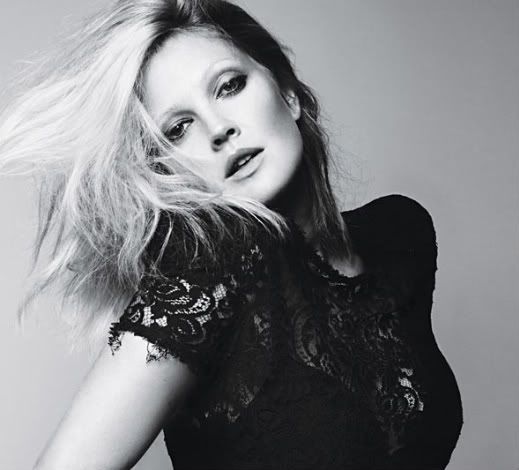 The gorgeous Drew Barrymore is featured on the cover of this month issue of W magazine. She is currently in her press tour promoting her role in the upcoming HBO film Grey Gardens.


After more than 40 movies as a star of light romantic comedies, Drew Barrymore was ready to embrace a more serious role. " I was excited to bring my own pain to something" says Barrymore in her interview with W. To read the entire interview go here.

In the photo shoot she was wearing Balmaisn's multicolored sequined silk dress ( shoulder pads all the way) & Balmains' black viscose lace top.

Her makeup in the red dress is a must have for Spring..nude tones!