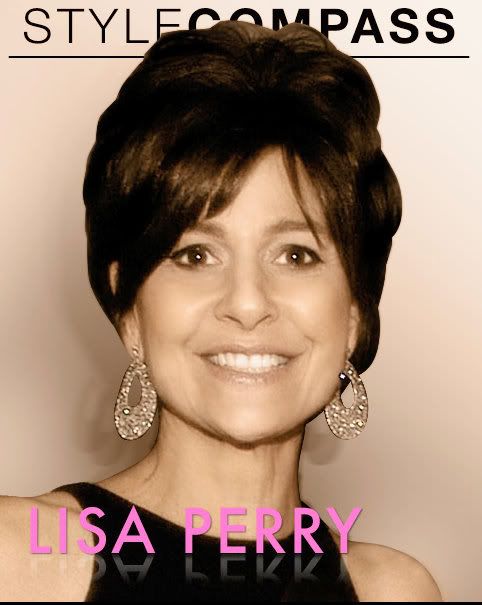 Lisa Perry, has been a passionate collector of 1960's Vintage couture fashion and art for the last ten years and a lover of all things Mod and Modern since childhood.

"Everything from the period works well together and anything that screams pop makes me happy.." says Lisa.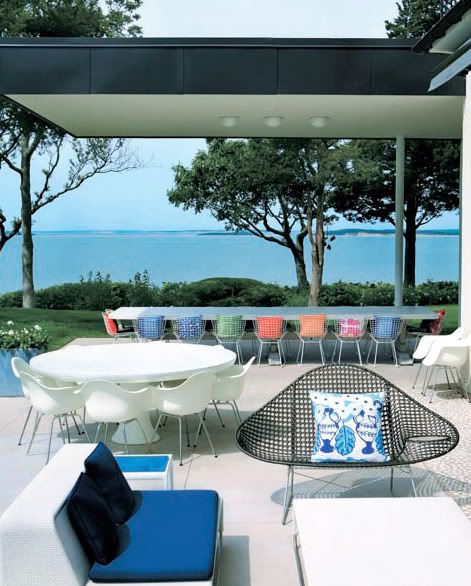 Lisa Perry's Hampton House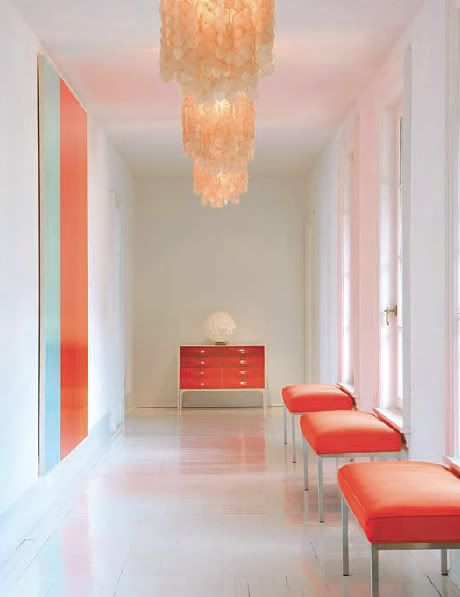 Lisa's Hampton House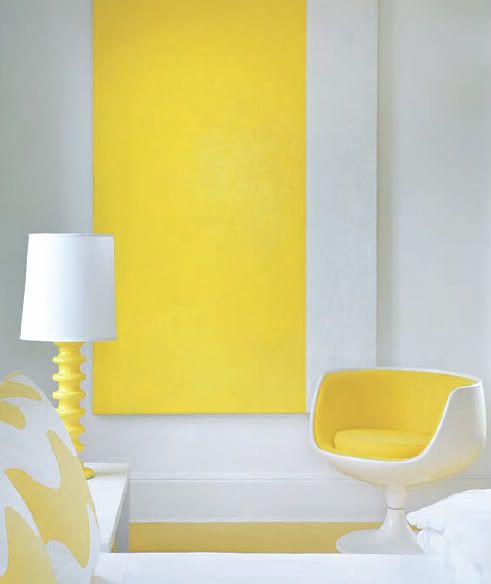 " I have always been a fan of monochromatic colors in rooms." said Lisa in an interview to 1st Dibs. At her beach house in the Hampton's she has yellow, blue and green rooms. "Easier than saying you are in the guest room at the end of the hall, you just say - Y

ou are staying in the Yellow Room

". (I think this line is just Fabulous!)



Lisa's life is infused with her love of the 1960's genre, melding her appreciation of that era's art, fashion, and home design into s Lifestyle and philosophy led by a unique aesthetic: clean lines, geometric shapes, primary colors, and minimalism all sprinkled with a sense of whimsy.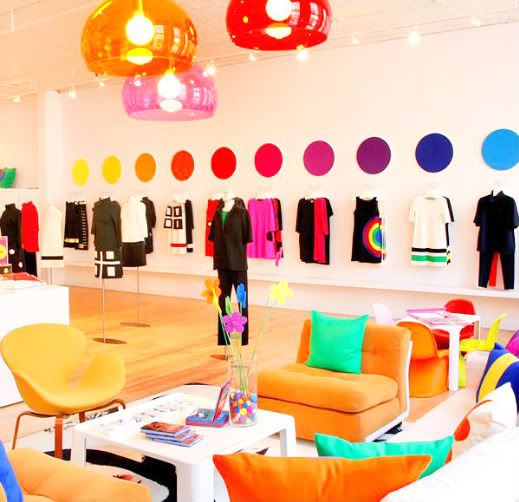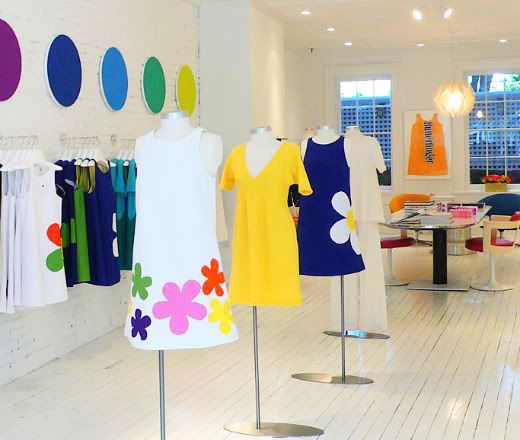 Just by visiting one of stores you can get immerse in her world...full of color, design, and pop art!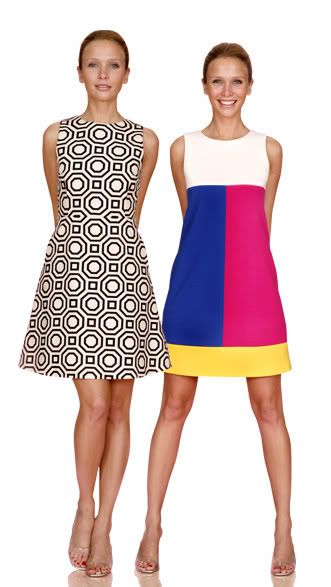 If you love her fashion you should also check her online store for accessories(to-die-for), home and girl's fashion.

Source and Source