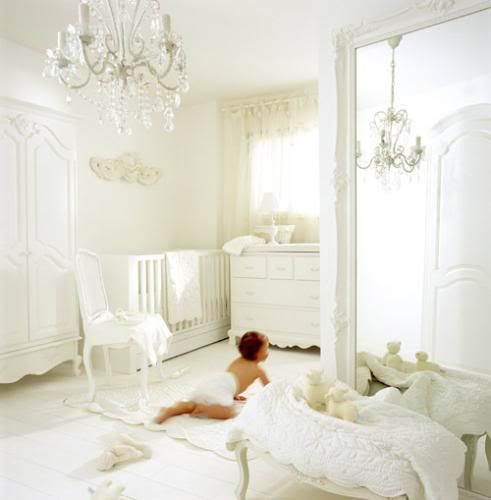 Putting together your baby's nursery is such a special project..so full of dreams,
and hopes, and love!!
Chic Shack
is a company out of London that will help you make your job easier and inspired you to create a fabulous room for your baby. I would have loved
to have known this company before I had my kids. For the mommies that do not
want to find out about the sex of the baby they can go with a white nursery...how
simple yet such a fabulous nursery! Just by looking at these nurseries I get
such a fuzzy feeling...so warm and cute.