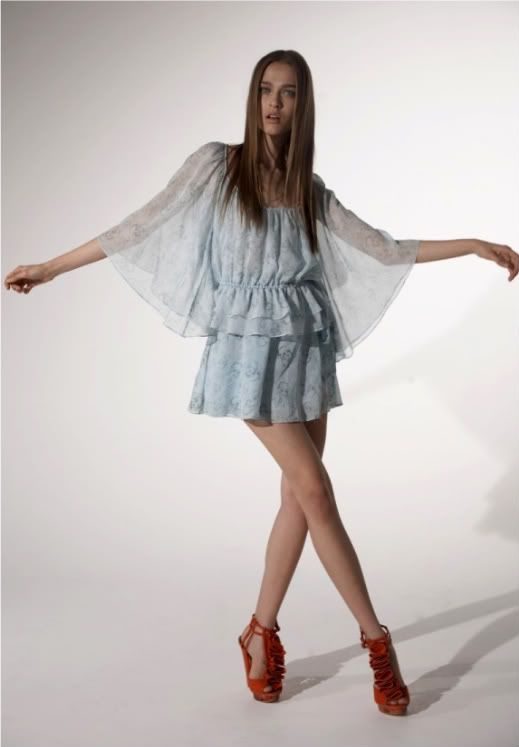 Now that Topshop has landed in the states, they are ready to launch another designer-collaboration. And now is the turn for Barbara Hulanicki, the woman behind the Sixties and Seventies cult London emporium Biba.  Barbara Hulanicki's collection for Topshop hits stores & online April 28.

The line is part groovy, free-flowing 70's chick, and part body-con party hopper.  It is based on the split between good girl and bad girl... this concept caught my attention!
Overall the price point for the collection is around $100.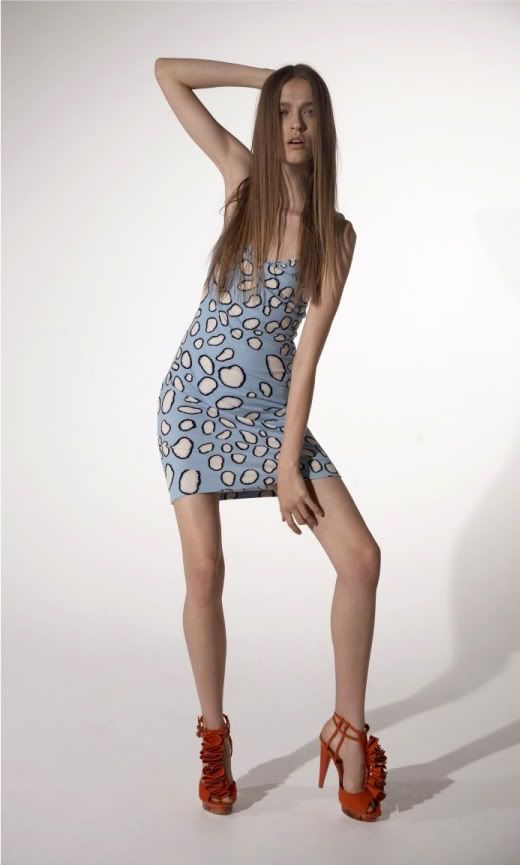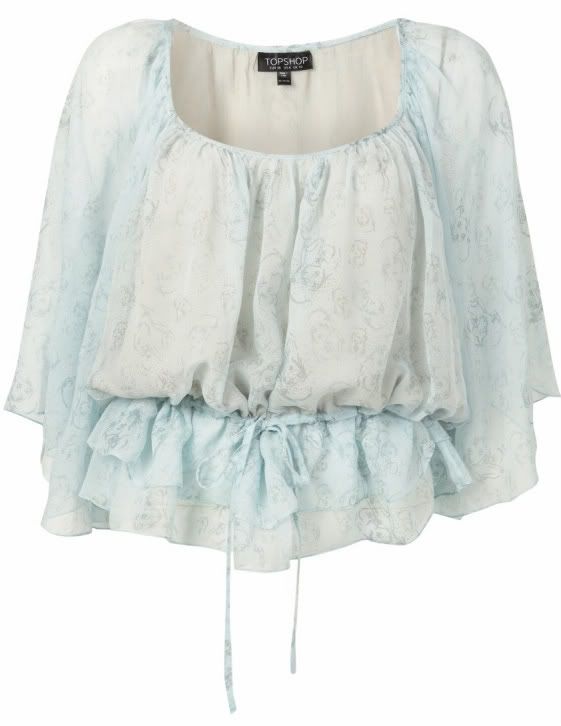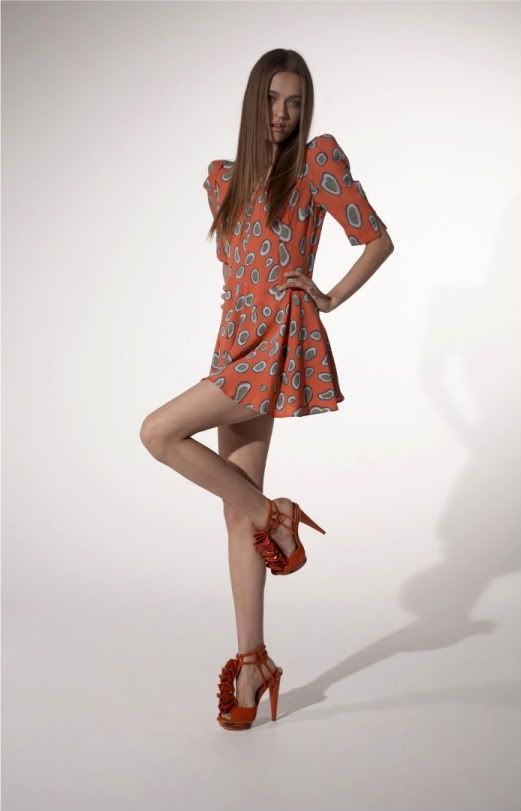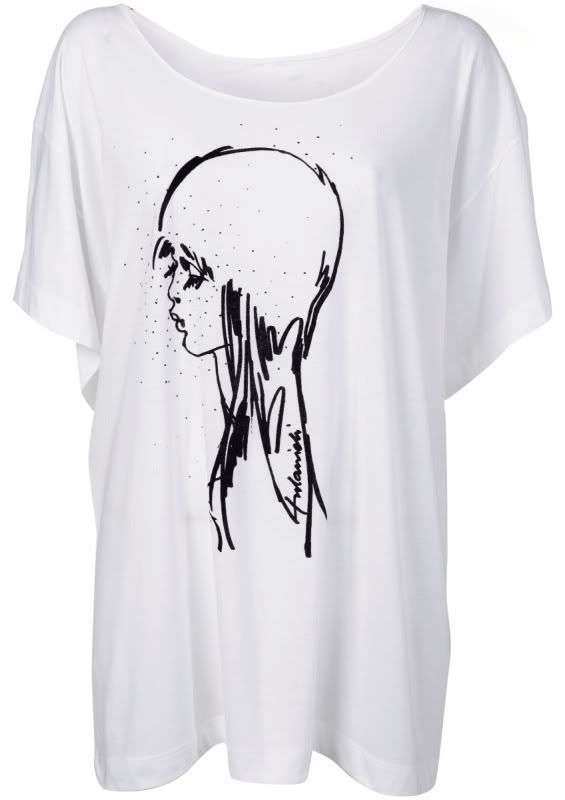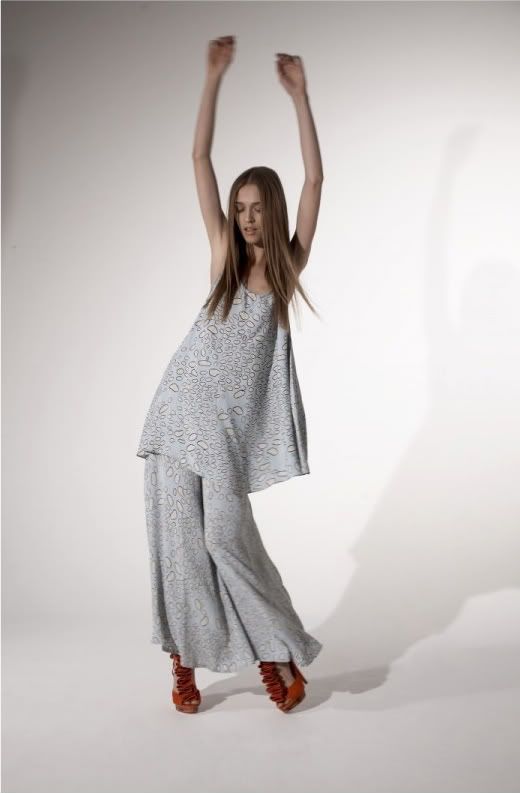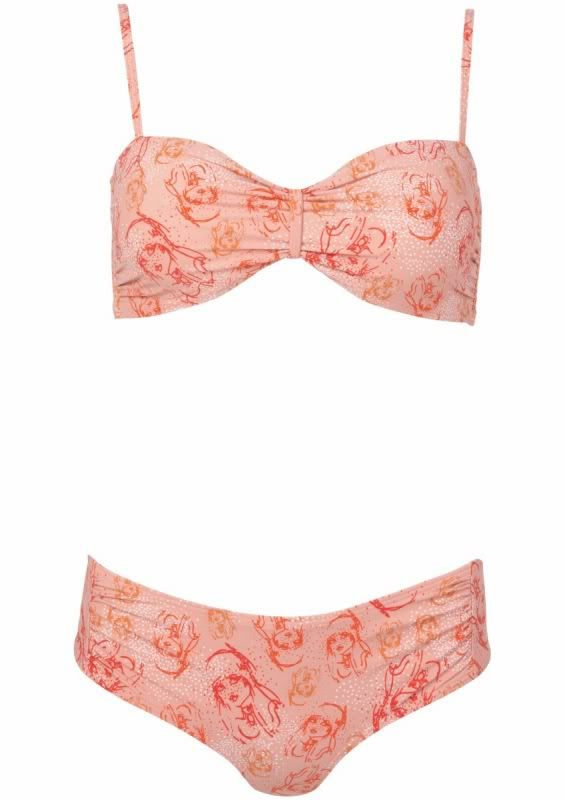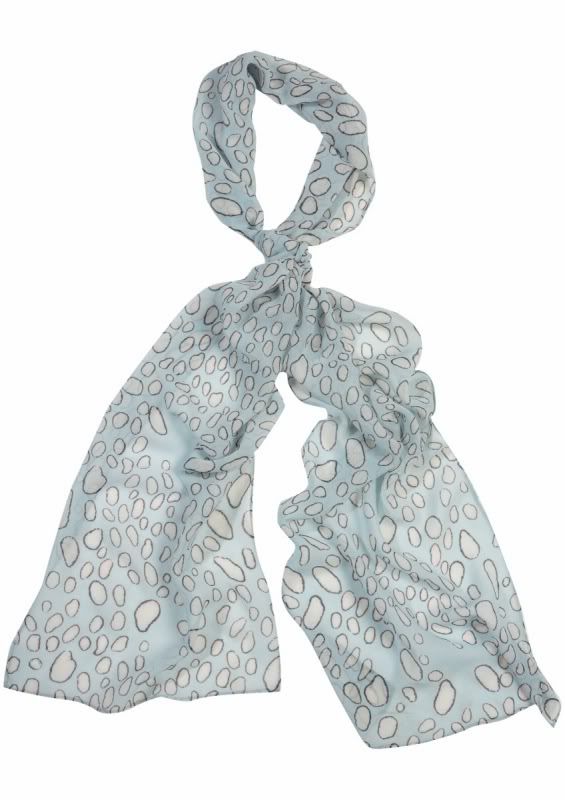 "Until now, I've been working with furniture, so it's nice to be around silky things again," she said on the sidelines of the Topshop Unique show. Nice story!