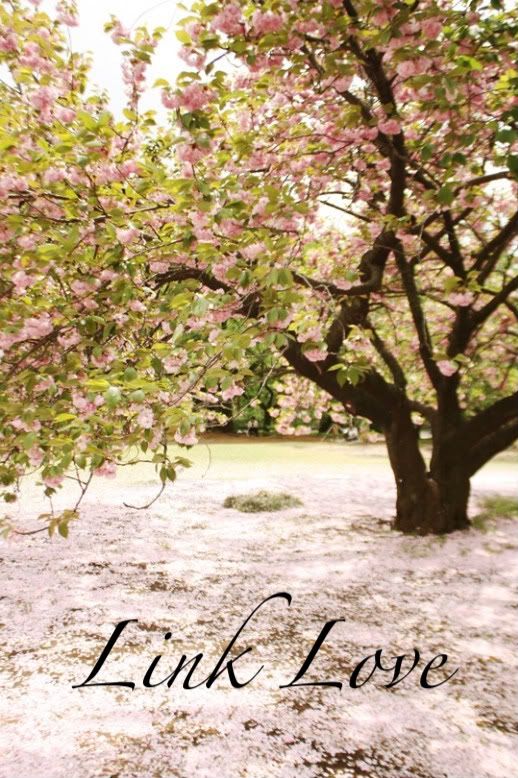 Being able to do what I love and are passionate about is such a gift...and I am so greatful for that. But having your work recognized by your blogger friends it is such a humbling honor..!!! I guess it is the ultimate encouragment to just keep working hard. Thank you darlings so much..You brighten my day!!I am truly grateful for your support. Please check out these fabulous blogs below (click on the banners).



If you'd like to be included in my next thank you post, just let me know
that you blogged about my work.