According the the New York Post Madonna has signed a contract to buy a four-story, Georgian-style townhouse on East 81st Street for about $40 million.

The house has 26-room, 14-bathroom, 13-bedroom, nine-fireplace, four-story townhouse with two-car garage, a 38-foot-wide drawing room overlooking a 3,000-square-foot garden and a formal dining room off the garden terrace, two kitchens, three pantries, two libraries, a dry bar, and a basement "wine cellar/grotto."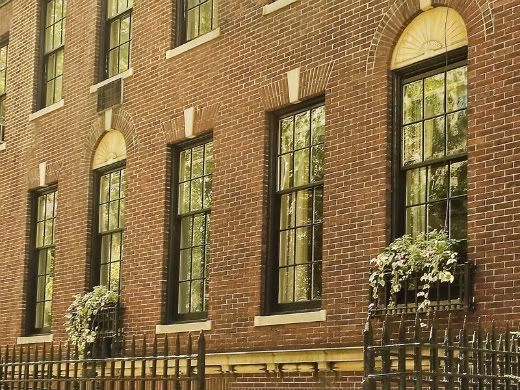 "She's trying to recreate London in New York City, and this is in the style of a London townhouse."

After seeing pictures of the house I am not impressed by it at all...and apparently guests at the house can even hear and feel the trains coming through. Not very fabulous..but then again having two cars garage in New York is priceless.

But I'll let you decide for yourself if the house is worth 40M. Keep reading to see more pictures.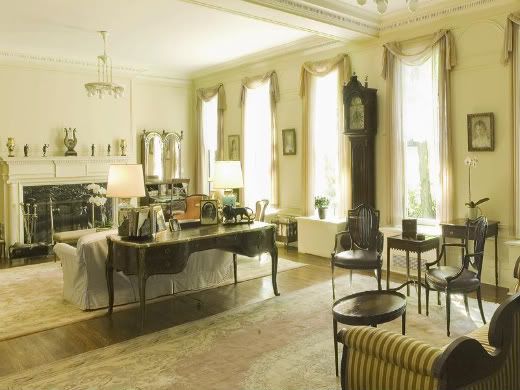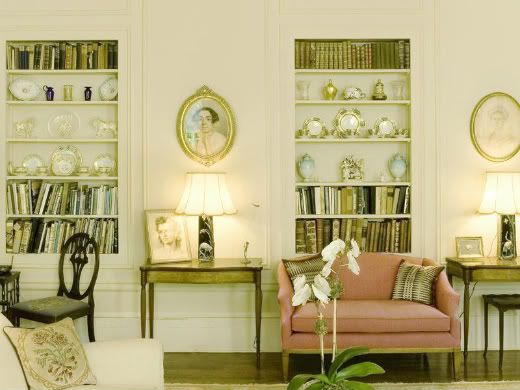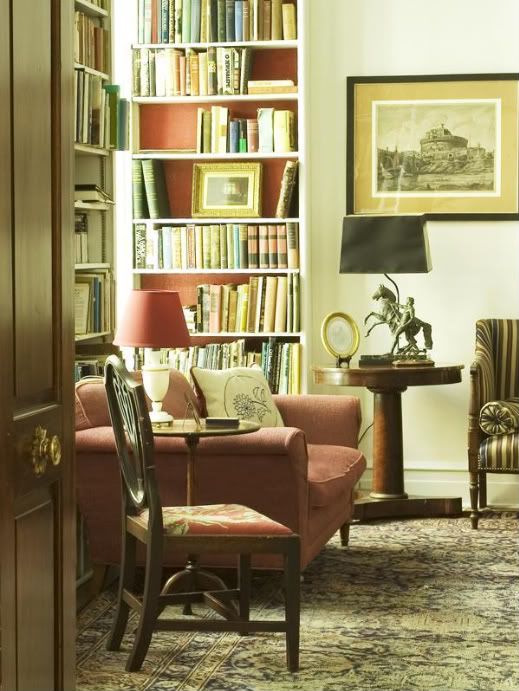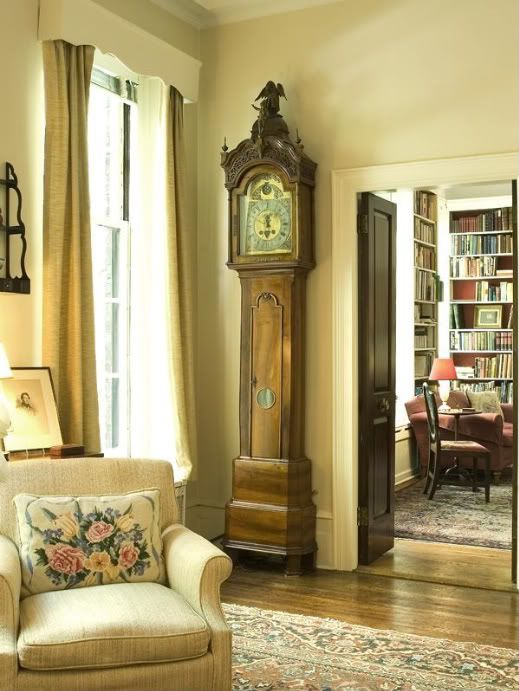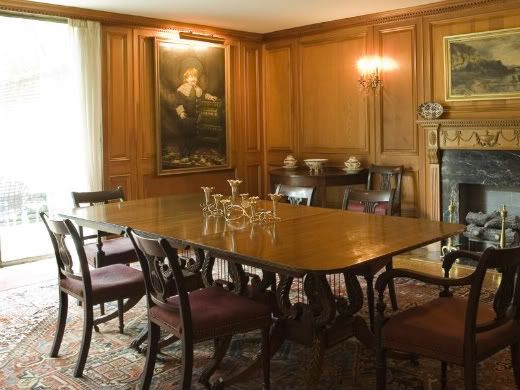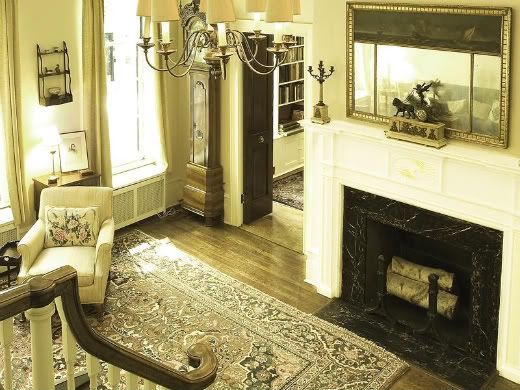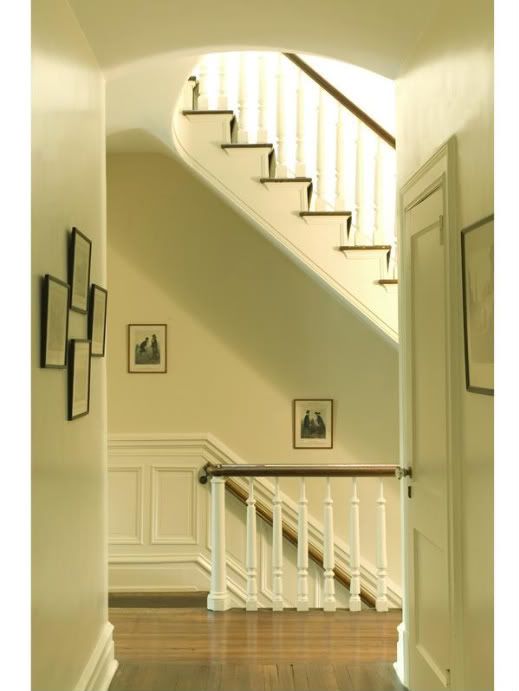 Regardless of my personal taste, I think is great that she is moving on and getting a new house for her kids...and maybe there will be more kids on their way with 13 bedrooms now.

So, did you like her house?

Source & Source & Source