Positano is one of those places in the world is worth visiting. Located in the Amalfi coast is one of the "it" places of Italy. And "
Il San Pietro di Positano
" is the Hotel to stay. The dreamlike hotel is built into a cliff overlooking the Amalfi Coast (Praiano, Positano, the coast and the rock formation from Capri). This makes it the the most irresistible terrace in the world.The hotel is a throwback to 1960s Italian glam: anything goes, and nothing is too much...a perfect harmony of luxury and simplicity. Just by looking at the pictures you can get a glimpse of the aura of the hotel.
Il San Pietro
is located 2km away from Positano with it's own private beach, tennis court and boat deck..yes if you are not staying at the Hotel but let's say you want to have a fabulous lunch ( something I totally recommend)you can just get there by boat...(how Fabulous is that?. But enough said..I'll let you judge it for yourself.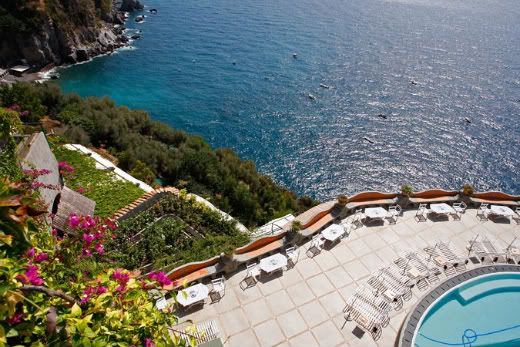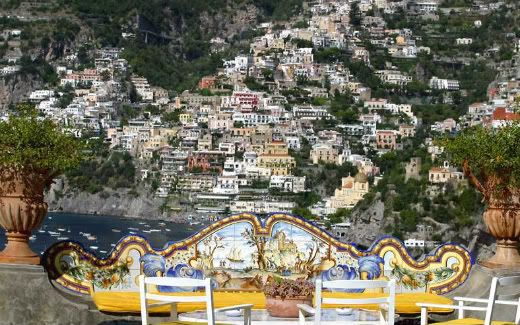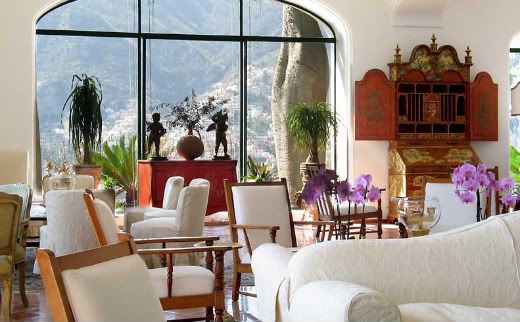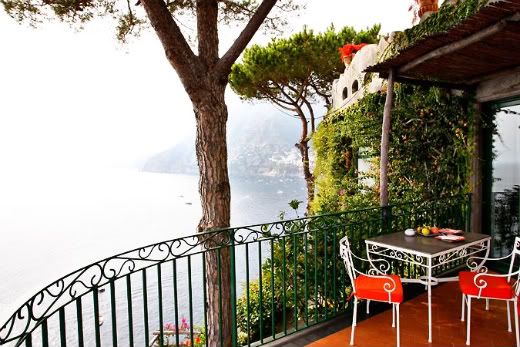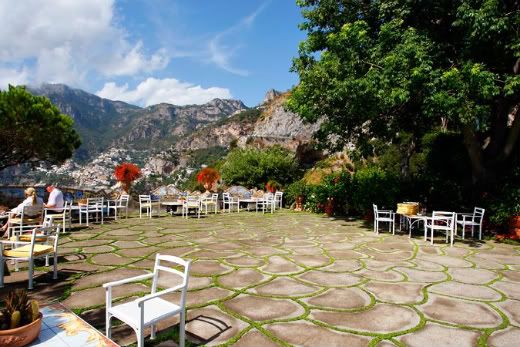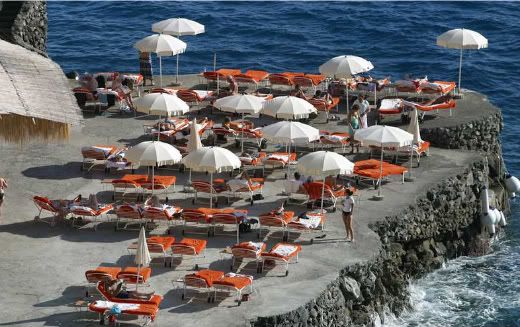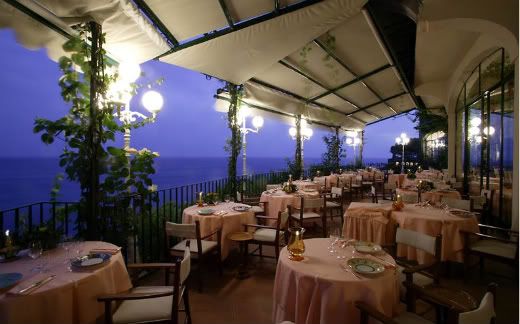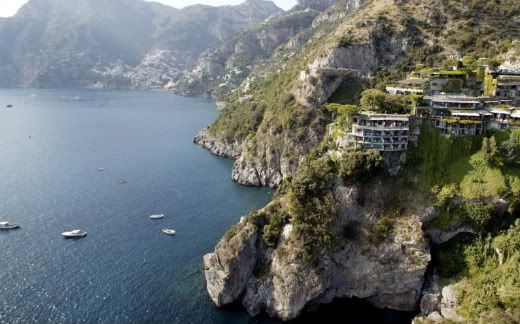 Really a unique hotel of great charm.The best time of the year to visit is in May, June, September or early October. In the heat of summer, it is much too crowded.


A little insight secret..apparently Room 13 is the most romantic, because it wraps around the cliff.


Travel & Leisure named it the

best small hotel in the world

by readers' choice and Conde Nast traveller named it

one of the 40 best Hotels worldwide

.




I can even feel the taste of the wine I can drink sitting at one of the terraces..!!



Tell me, When looking at this pictures I feel like_____________?