Imagine these being the views from your room...after your personal butler has left your breakfast at your Tented pool villa...well that will happen when visiting the
Banyan Tree Madivaru Maldives Resort & Spa
in the Maldives. Sounds too good to be true? Let me keep going...After taking an outdoor shower in you private villa, you are ready to swinm with the dolphins or go scuba diving..or just lay loose with your partner in one of the many private reefs...On your way back your personal butler will be waiting for you with a fabulous 5 course healthy lunch.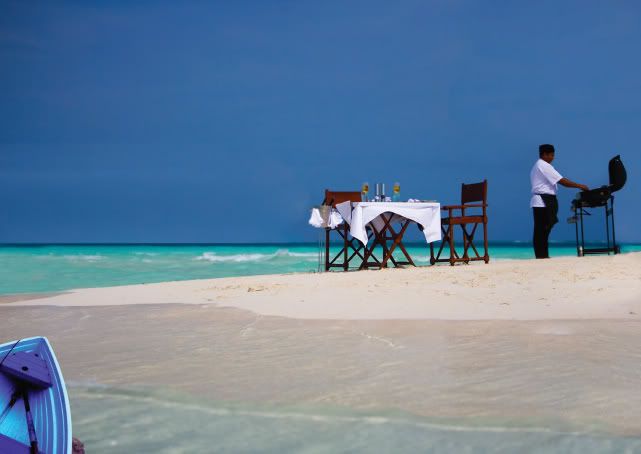 Feeling a little bit more adventurous after a nice nap you partake in a goregous sunset champagne cruise...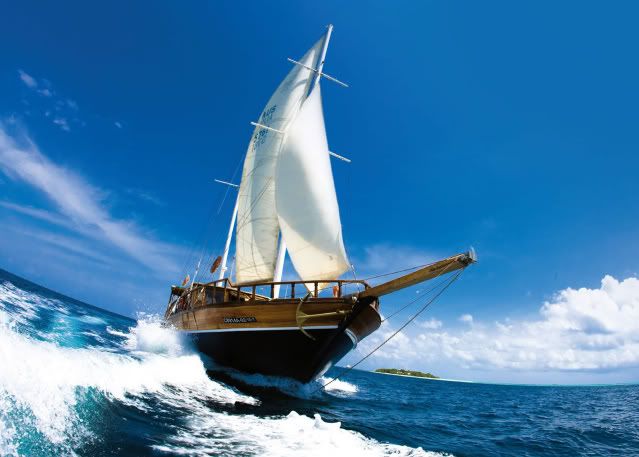 On your way back, you decided it was time for a little walk before you got bac k to your private villa where you have a massage schedule in the villa's private  massage.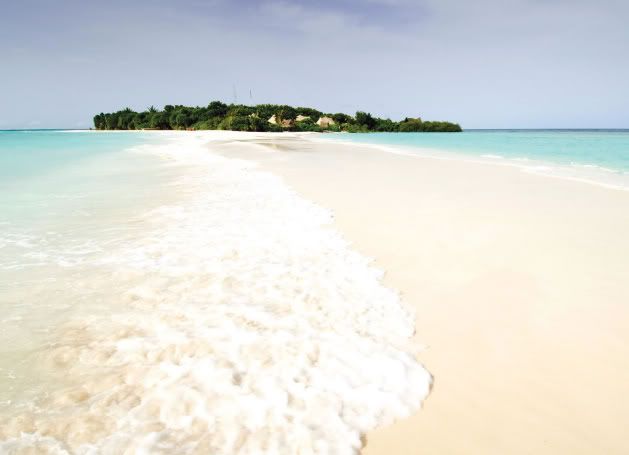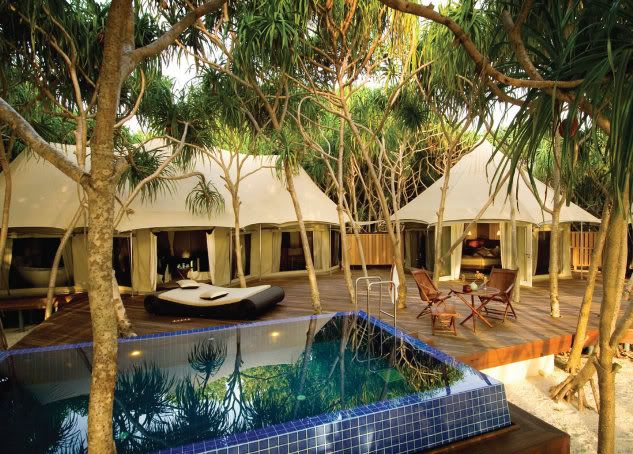 The sun is setting in and you decided to just have a fabulous drink before deciding to jump in your private pool..(or tub..).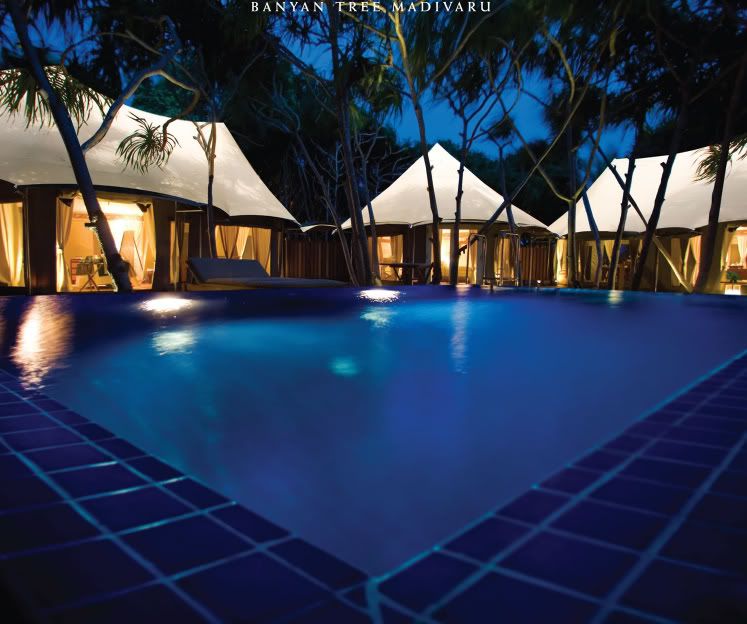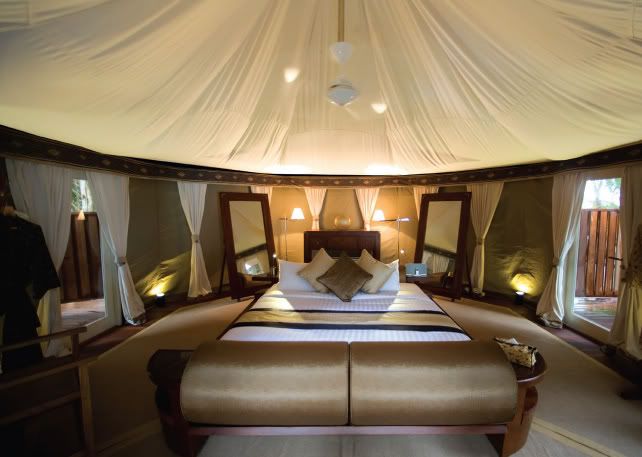 I can not wait to hear from your next trip!