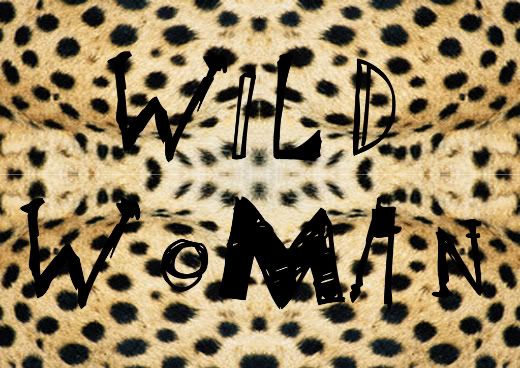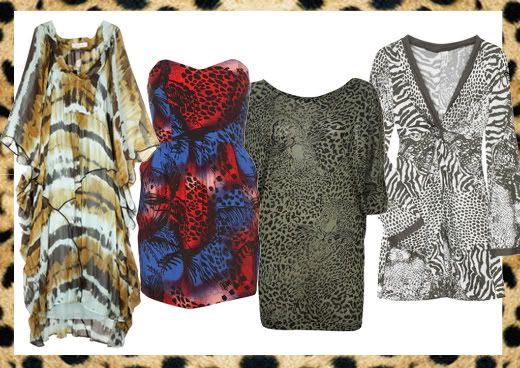 First Image: 1. By Malene Birger, Hobbs Guinea Kaftan $675 2. TopShop, Sunset Animal Bandeau Dress $90 3. Top Shop, Tall Animal Face T Shirt $44 4. Calvin Klein, Animal-print Kaftan $105
Second Image: 1. Chistian Louboutin, Decollette Python Pumps $995 2. Nine West, Joleen by Boutique 9 $150 3. Nine West, Voula By Boutique 9 $139.99 4. Colin Stuart, Peeptoe Slingback $69 5. Nine West, Joely by Boutique 9 $170


I Love wearing animal prints! I don´t know why but they make me feel more sexy and unstoppable! Explore your wild side by choosing some of these items. Animal instinct at all costs by showing your wilder self. Combine them with black, white or shades of brown. Be unique and feel -even more- stronger than you already are!

Be sexy, be chic, be fabulous!