St Barth is one of the most beautiful islands I have ever been to and Calypso is one my my favourite all time stores! Calypso St Barth really embrace the effortless glamour of the island with unique design , beaded caftans, vibrant tunics and colorful dresses. Is the perfect store to shop when planning for your summer vacation! Or even more, if you are lucky enough to travel to a place near their store I say don't pack..just stop by on your way to the hotel!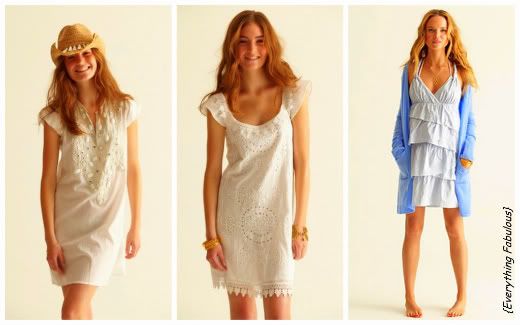 Named after famed explorer Jacque Cousteau's boat,
Calypso
was founded with a very specific concept; providing elegant apparel for chic women who love and cherish adventure, and I am a girl that loves a chic adventure!
The white dresses they have are to-die-for! The
Opal Dress
( the one on the middle is just adorable!!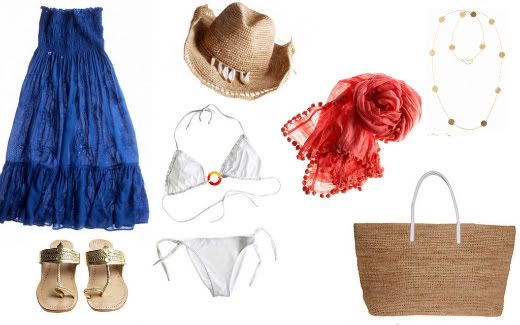 They really have your summer 'must haves'... Fabulous maxi dresses, the classical white bikini, beautiful scarfs.. and even the jewelry is just so delicate and feminine!
Some of their store are in New York, Paris, West Palm, Beach, St Tropez and of course St Barth. To find out other locations go
here
.
How about you, do you have a store that you love everything they have?