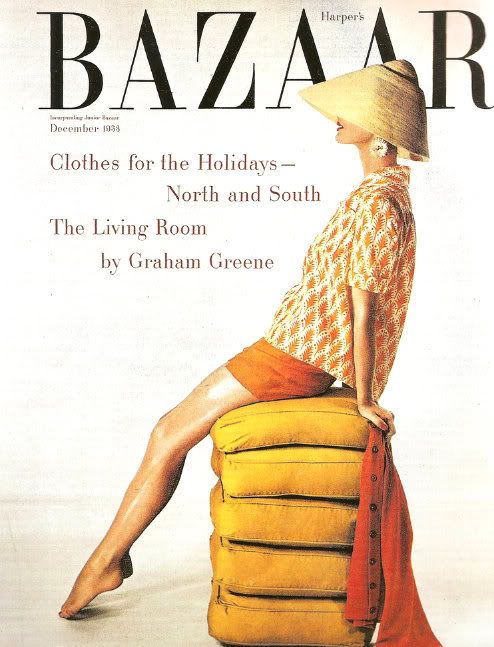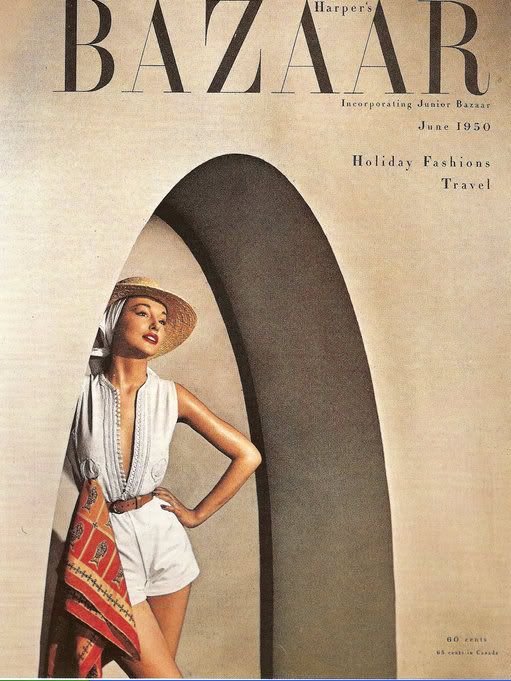 Love seeing old cover of my favourite magazines..specially Vogue and Bazaar! I guess in 1953 orange was also in...and in 1950, they really did know how to travel in fashion!
Love seeing how fashion evolves...and keeps reinventing itself..and love to get inspiration on the good old times!
One day I would love to have a corner in my office full of old magazine covers!