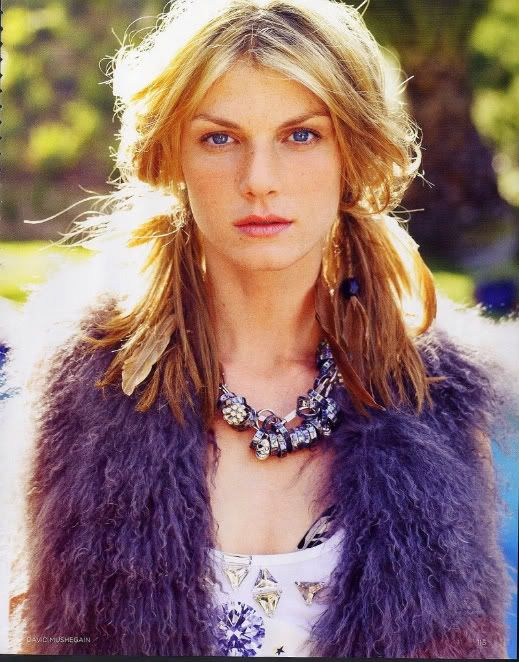 Angela Lindvall
, the gorgeous model mom of Sebastian and Dakota, was photogrpahed by David Mushegain for the July Issue of British Vogue. She give us glimpse of her boho-chic life in Topanga, California ( located in the Santa Monica Mountains.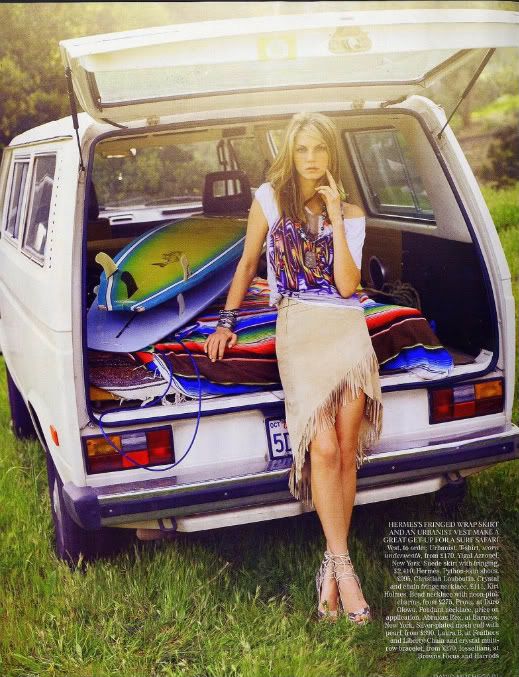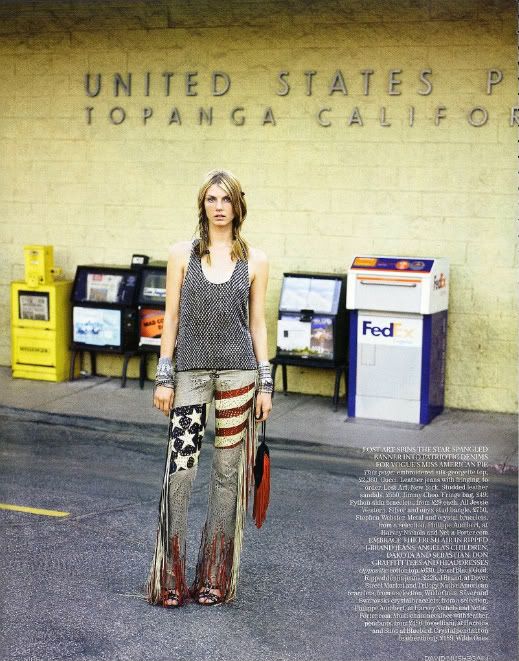 I love the simplicity of her boho style yet extremely fashionable...The skirt from the third picture is divine!

Thank you IMG Models Blog for the fabulous pictures.