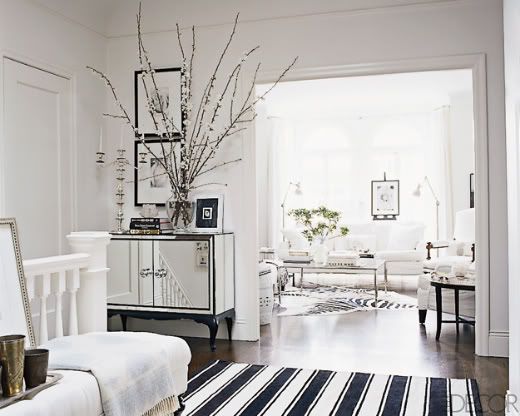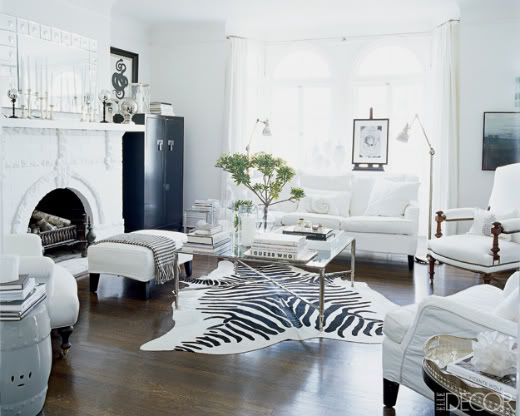 I am so in love with this room! The flat is owned by Williams-Sonoma's Home designer Monelle Totah and is in nearby San Francisco! It is like the best of both worlds for me ...a fabulous flat in SF!!!
Event though there is a lot of white there are some strong masculines touches that makes it very modern..you even have a Moroccan table!!!
I could move in any time!! and of course you are very welcome to visit!!
{Image from Elle Decor via
Candace Rose
}