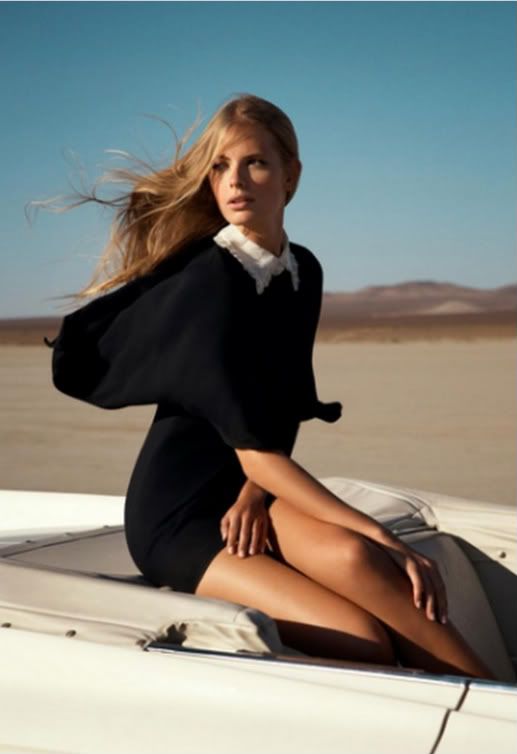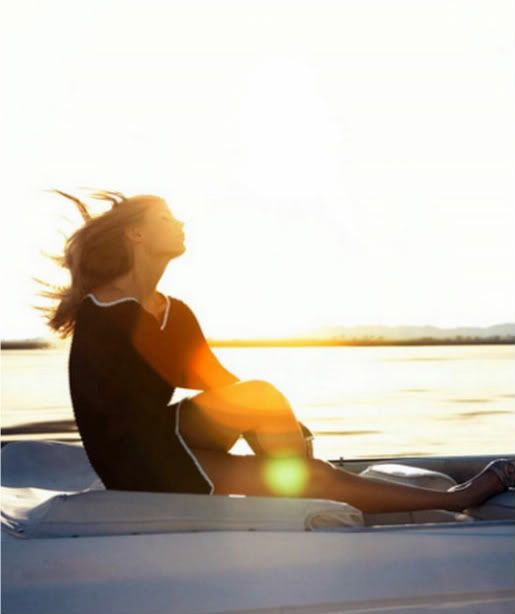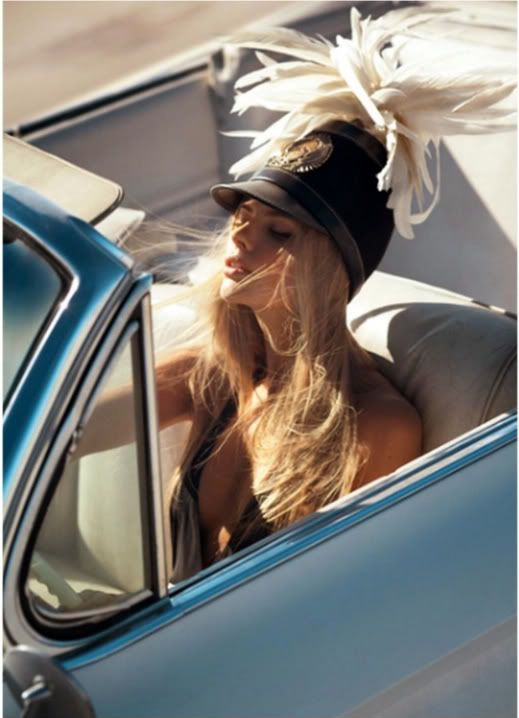 When life seems a little bit overwhelming, there is nothing like driving around with great music to clear my mind...even better if I can make it to the beach!

Event though I don't look like these girls I totally feel like them...free spirit with my hair blowing in the wind!

Today is one of those days that a good drive around would be fabulous!..I can't..at least I got the pictures!

Hope you are having a great Tuesday!