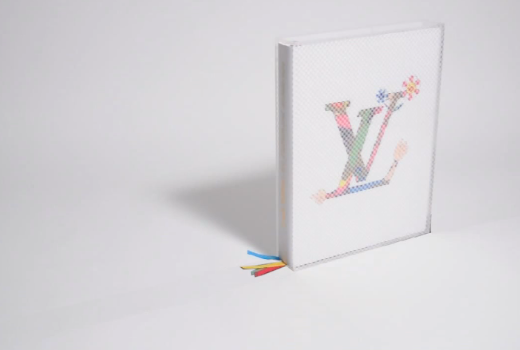 Louis Vuitton, a symbol of elegance and the French art de vivre, has always nurture a close relationship with the world of art since its founding in 1854.
Under the guidance of Marc Jacobs, Louis Vuitton: Art, Fashion, and Architecture, you will find the history of Vuitton's world examined by some of the most elite fashion and art historians, via essays and hundreds of color photos of LV products, ads, and other sweet monogrammed goodness.
Discover this beautiful animated movie created by the talented Camille Scherrer and witness the book come to life.




The book is available on September 1st at LV's stores. If you buy the book at a Louis Vuitton store you will find the special edition cover featuring the 2003 Monogram Hands print created by Takashi Murakami for Louis Vuitton.
You can also preorder the book from
Amazon.com
.
If you can't buy the bag this season, then buy the book!