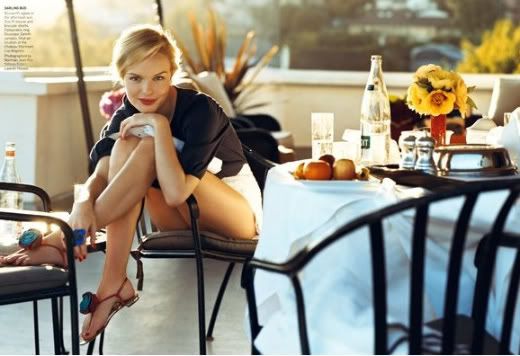 I have been running for the last couple of days planning a weekend trip with the family and also getting ready for my older son school ( although I still have one more week to hug him and fill every corner of his face with lots and lots of kisses!.
I am so grateful for the all the fabulous ladies I have met and continue to meet on this blogging journey! It does not stop to amaze me the amount of talent and fabulousness that you all have! Thank you for inspiring me as a women, mother and a blogger!!! I am going to miss catching up with all and apologize for not been able to visit all your fabulous blogs this week!
Hope your Saturday morning is as cute and chic! and that the rest of the weekend you feel fabulous.. regardless of what you are doing!!!
Ciao...ci vediamo dopo (see each other later in Italian!!)
Happy weekend!
{Image via Unknown..sorry}