From red carpet dressing to design collaborations, advertising campaigns to editorial shoots and runway shows, Rachel Zoe is the go-to force among fashionistas when looking for a dose of effortlessly chic style. Season 2 of The Rachel Zoe Project on Bravo premiered last Monday August 24. Perfect timing to take a closer look at her LA pad -even though you get to see parts of it on the show you quite not get the entire look of the house.

This fabulous pictures from Welcome Home where taken by Richard Powers.

'My work life is really busy so this is my oasis where I can hang out with my husband. It's also central, so it's near my clients and the red carpet events they attend,' says Rachel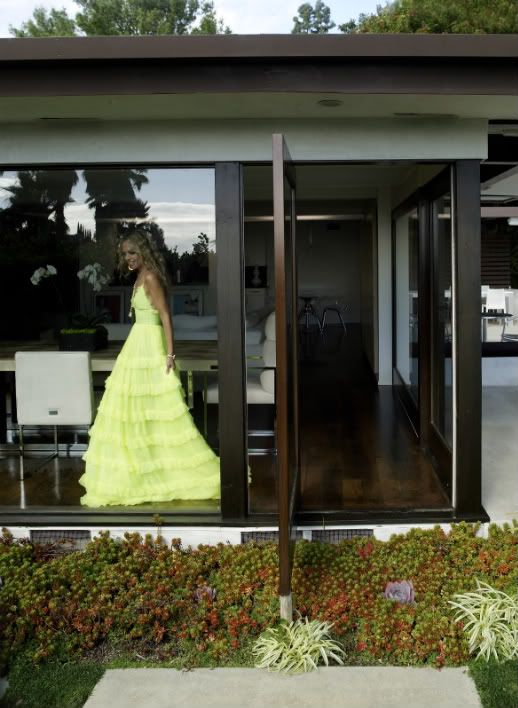 Where are you most creative?
RZ:I like to sit in the living room and flip through my collection of fashion books. When I'm feeling creatively stifled, I look at the sketches and muses of my heroes: Chanel, Dior, Balenciaga, Yves Saint Laurent and Halston.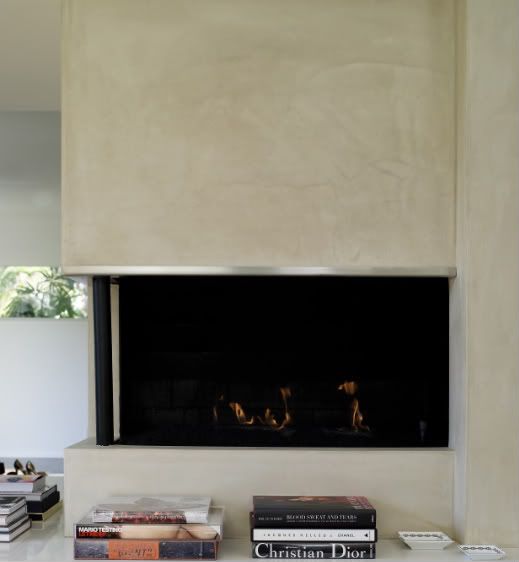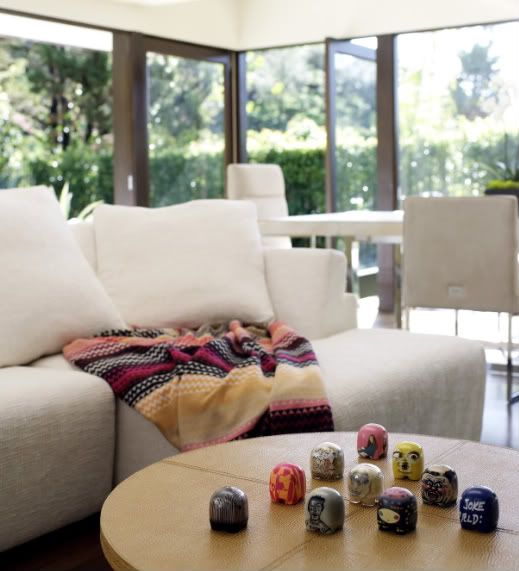 What is your favourite piece in the house?
RZ: I love my Visionaire dolls. They're highly collectable and each one has their own personality. I move them around the house all the time. If I am working a lot in my office I will often sit them on my desk and when I have some time to hang out in the living room they will follow me there.
Keep reading for more pictures.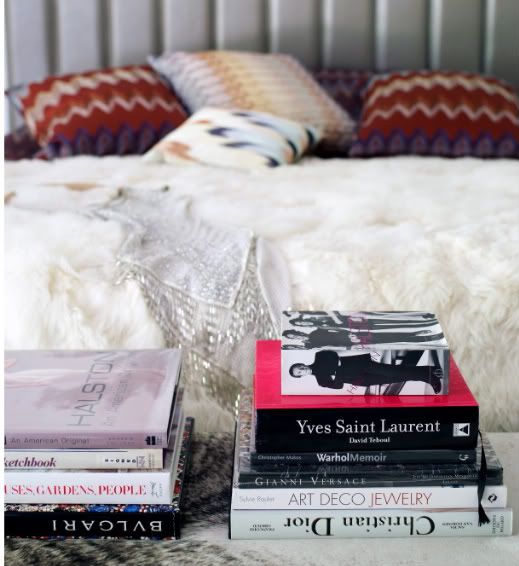 What are your home styling tips?
RZ:It's not about having a lot of money, it's about having that one thing that makes you feel fabulous – from artwork to a sumptuous throw to spread across your bed.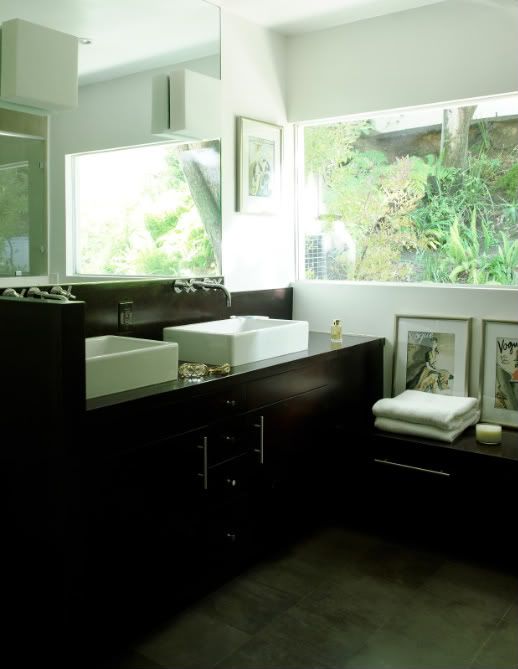 What sort of atmosphere were you trying to create?
RZ:Rodger and I spend so much time in hotels we have been influenced by the designs. We liked the idea to make the house feel like we were in a luxury hotel or spa which had some kind of Zen quality.

I am so in love with her book collection!! Just fabulous!
What was your favorite part of her house?