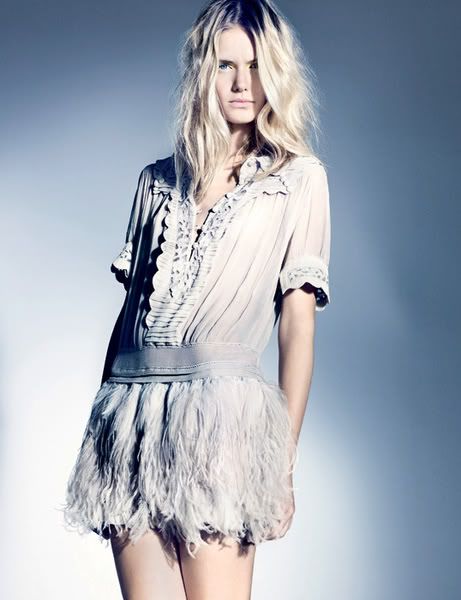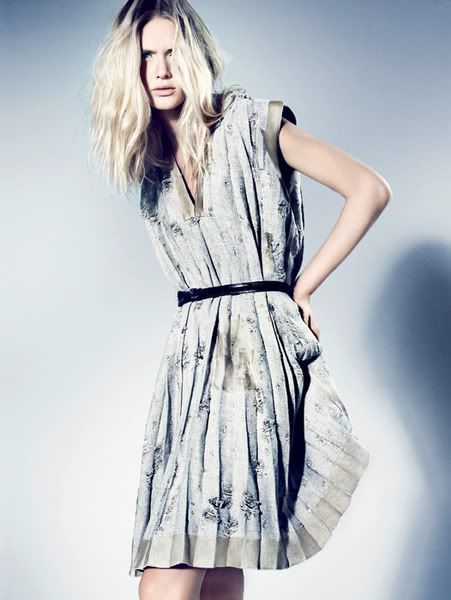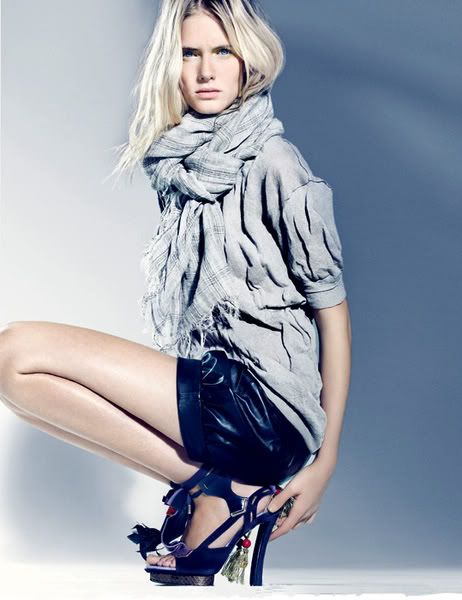 Grey is the new "it" color for the fall season..and with summer officially over it is a great time to get some grey inspiration!!
I personally love to use lighter shades of grey...and the grey and black combination is an old time favourite to use on rainy days!!!


Are you ready for fall??
Hope you are having a great week!!