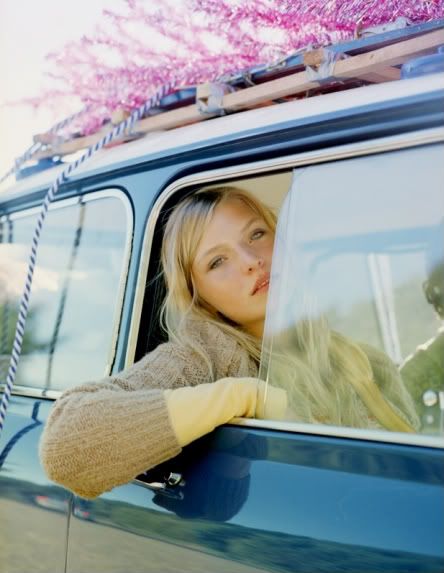 I need to day dream more..I have been so busy lately, always on the go..always running after my "to do" list that I had no time for daydreaming...
I am looking forward for a long weekend of family time...a great book..spending time with friends...and some quite time!!!


Hope you have a fabulous weekend!!
{Image via Anna Wolf}