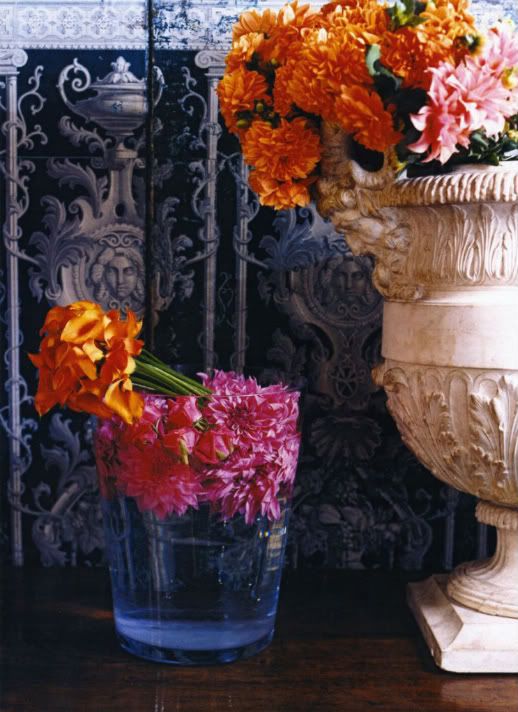 I am back!
My apologies for not giving much explanation about my disappearance, but suddenly life happened and I was running around with little or no time left and then at night I was left with not much energy!
It was not something scary but yes something that deserved my undivided attention (as it pertain to my oldest son)..but now I am back!!
I hope you had a fabulous week!! So many great things happened last week, NY Fashion week, the Emmy Awards, and I got all the new magazines ...!! I'll try to catch up as fast as possible with everything and everybody!!
Hope you have a great Monday!!!