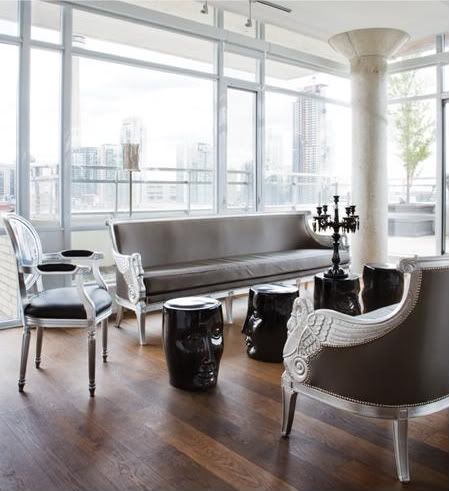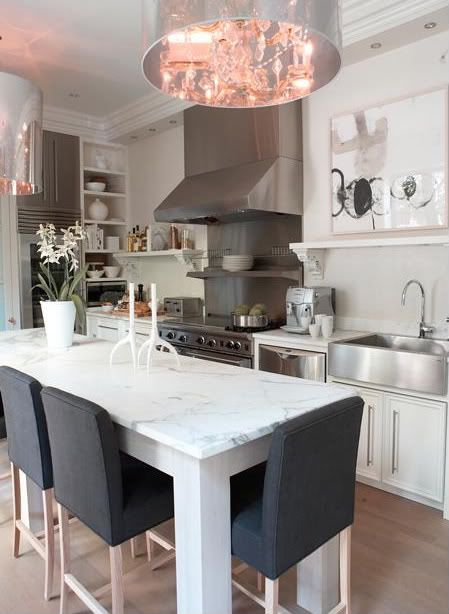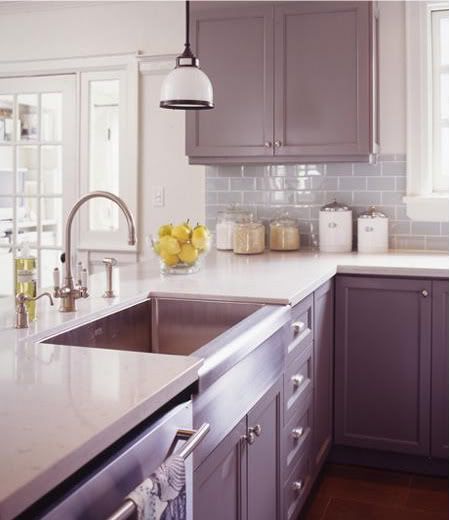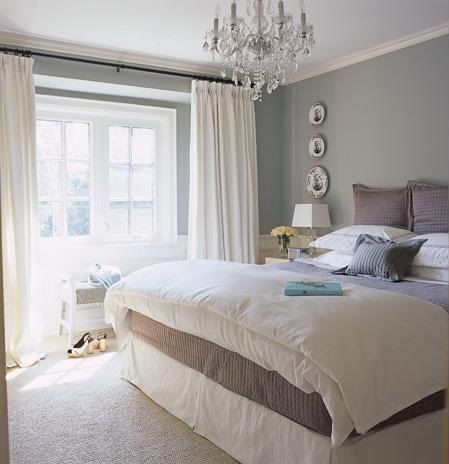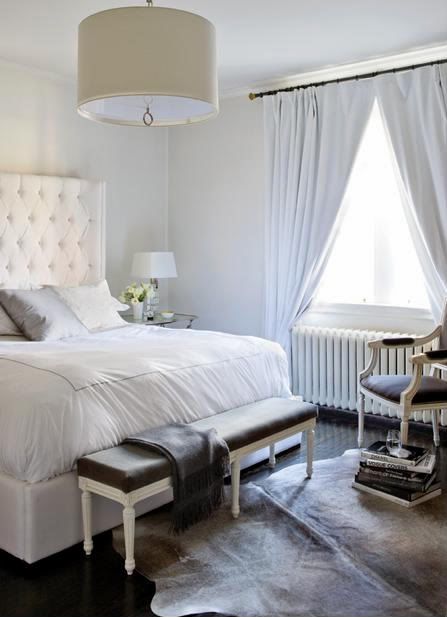 We all know that one of the "it" colors for the fall season is grey, but you can also add some sophistication to your decor with it. From the bedroom to the kitchen to the living room...grey has no limitations on where you can use it...and a little bit of it goes a long way!
Love all the white & grey chairs. I am trying to do one for the guest bedroom but I have not find the perfect chair yet...

Hope you are having a great week! Apologize I have not been visiting all the fabulous blogger's friends but I have been working very hard on a couple of outside projects!!

Thanks for visiting & hope you are having a fabulous week!