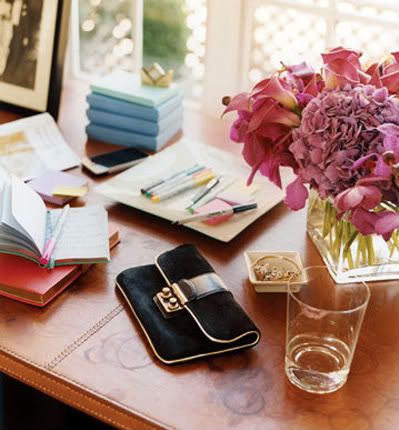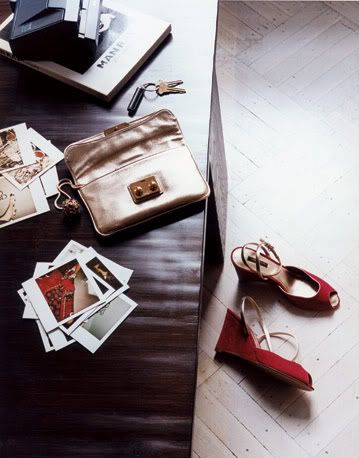 J'adore the clutches from Sofia Coppola's design collaboration for LV. "The idea is that the city bag fits all of your things during the day. And that you can keep the clutch inside and slip it out at night. Or you can do what I do, which is leave the day bag at home, with your work behind, and then take the clutch out in the evening."said Sofia C.

The beauty of these clutches are their size. They're slightly larger than your normal clutch, so you can fit all your necessities like phone, wallet, keys and lipstick in it. I am specially in love with the suede coal clutch. You can view Sofia Coppola's her full collection here.


Which one is your favourite?