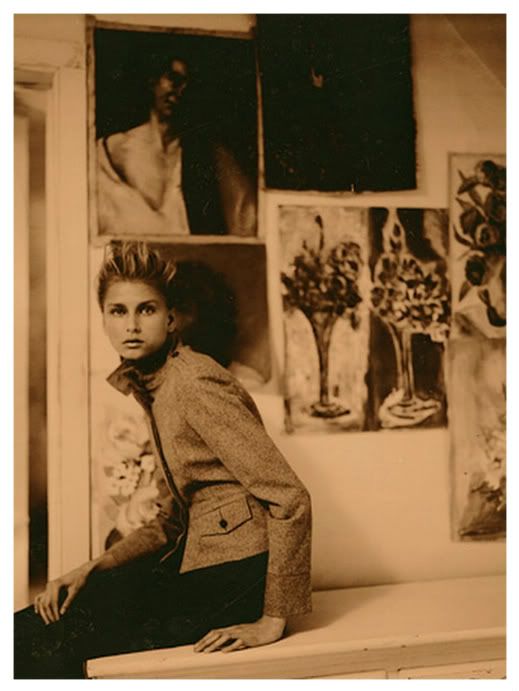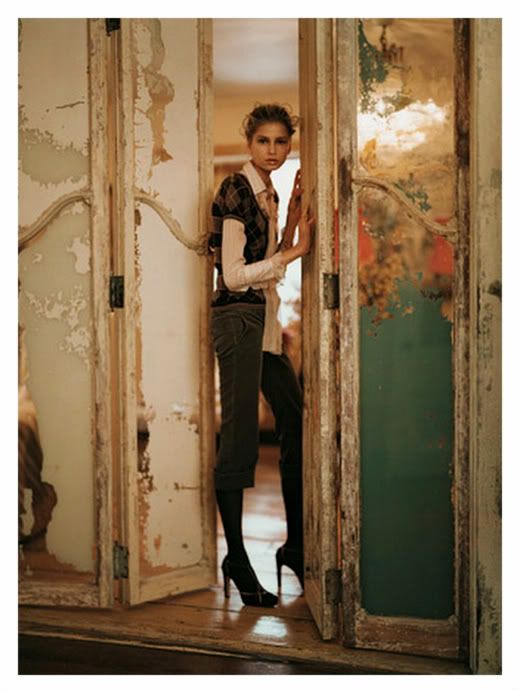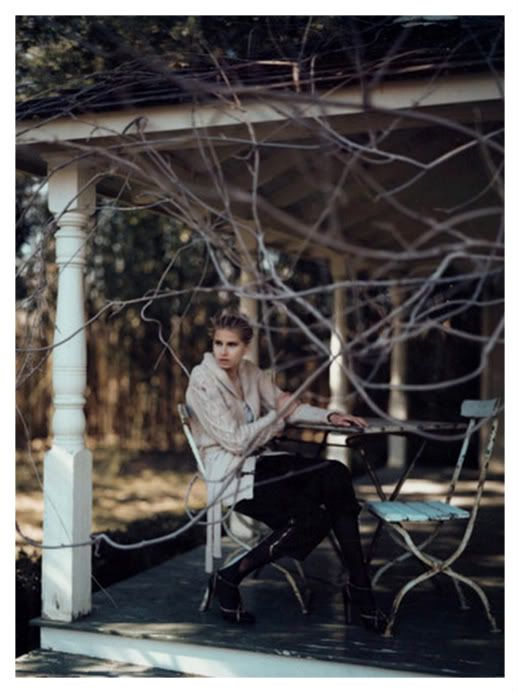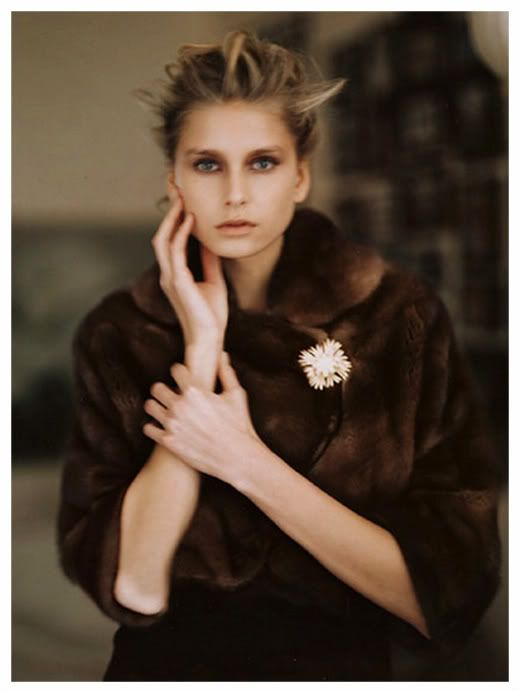 Hope you had a great weekend! Fall is probably one of my favourites season to dress for...because you can play around with shirts, cardis, jackets...very chic! And it is not that cold that all the details get lots under a big coat. Love all the coats.. I added to my wish list a faux fur coat!

We had a fabulous weekend working as a family redecorating our kids play/study room. They now both have their own desk...a place to chill and play. They spend all day after school just playing in their "new" room.

BTW what is your favorite season to dress for?
Hope you have a fabulous week!
{Image via
here
}