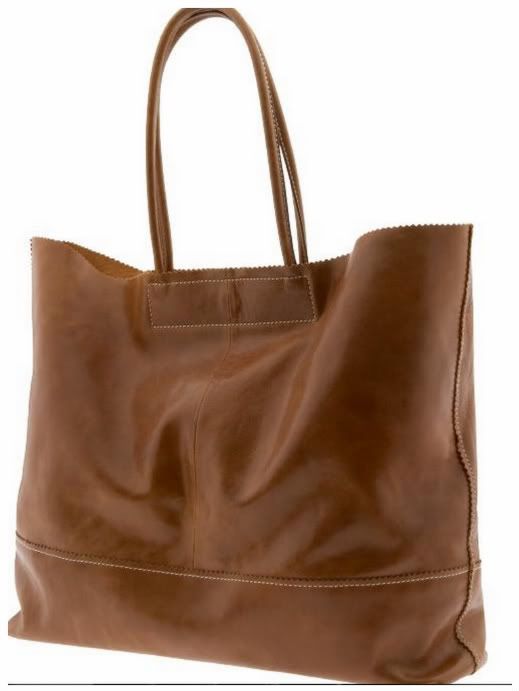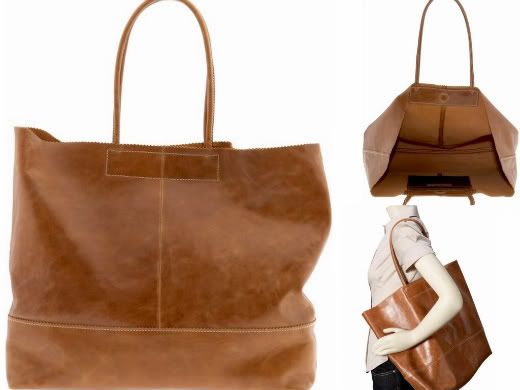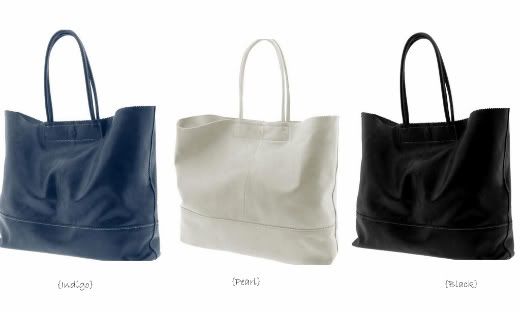 The leather of these totes is so soft..I love the classic look! I just got mine in Cognac today..and I might go back to get the indigo one! Definitely a classic looking tote at a great price!
How about you..do you like it?
Hope you are having a great Monday night!!