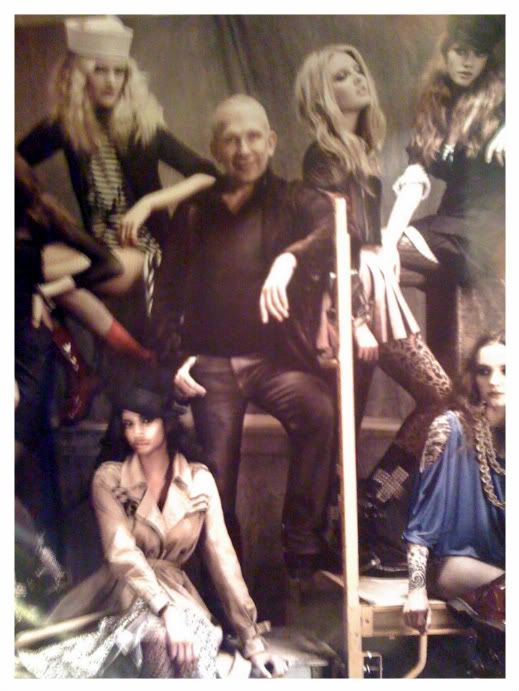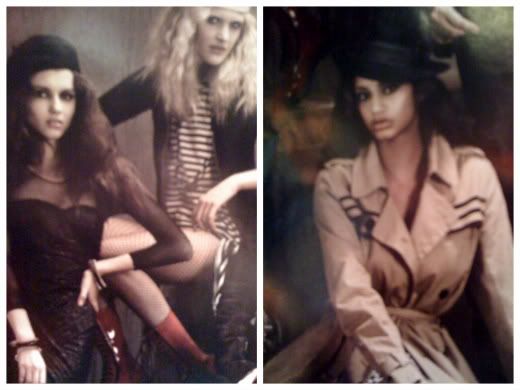 Although the photo image is awful...it's still good enough to get an idea of what the Spring 2010 collection of Gaultier's for Target would look like!
I love Gaultier....and this is probably one of the designer-collaboration that I have been waiting for...my top of the list ( from what I can see and imagine) of course are the classic trench coat..and the navy inspired long t-shirt/long dress (it looks like a dress doesn't it?).
I just can wait until March....
I have been looking at it for so long that the blurriness of the picture does not bother me any more....yea that is how much I love it!
How do you fell about it?