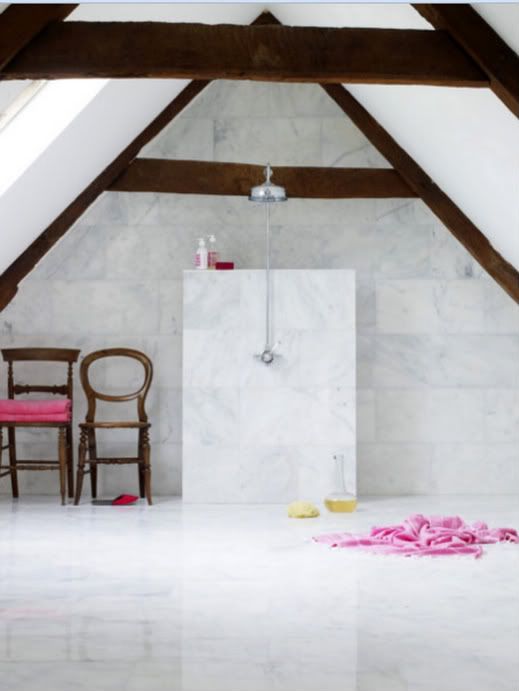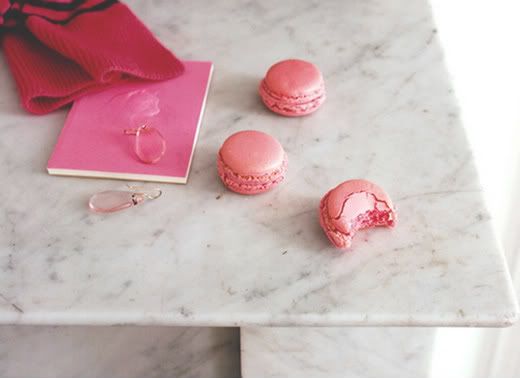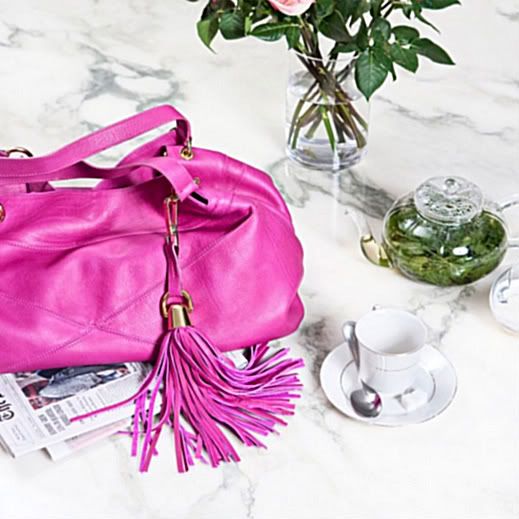 I daydream about having carrera marble in my kitchen countertops...in my bathroom....anywhere and everywhere! There is such an European vibe to it....I can picture in my mind my all white bathroom with carrera marble...a gorgeous mirror and some pretty pink flowers....Fa-buu-lousss!!
I love daydreaming of new spaces..specially because I do not need to negotiate with nobody (read husband) about how it would look like.....
If you do have go
here
for some tips on how to take care of it....(I am preparing myself...for when I finally have it..)
Hope you have a night full of day dreams......!!