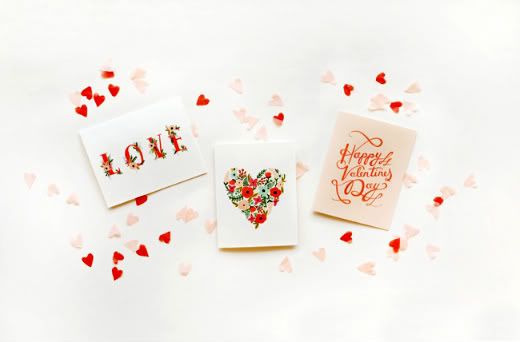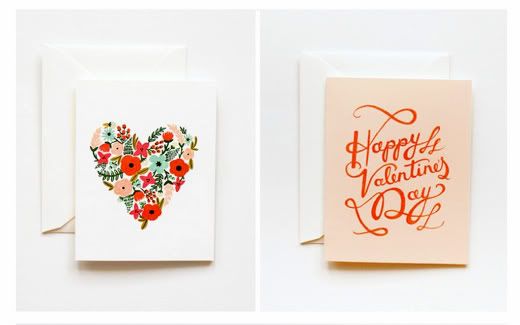 How lovely are these cards from Riffle Paper Co? Love the poppy red lettering and that whimsical heart-shaped bouquet card is something special...I am ready to order a box for my family and friends..adorable!!

I had such a special day...nothing extraordinary but it seems things are starting to flow...I love it when sometimes in life you get an instant understanding of whys this & that happened ....the big "ahah moments"..! How about you? any special project going on in your life?? would love to hear about it!!!!
Hope you had a special day....and a realxing night!!