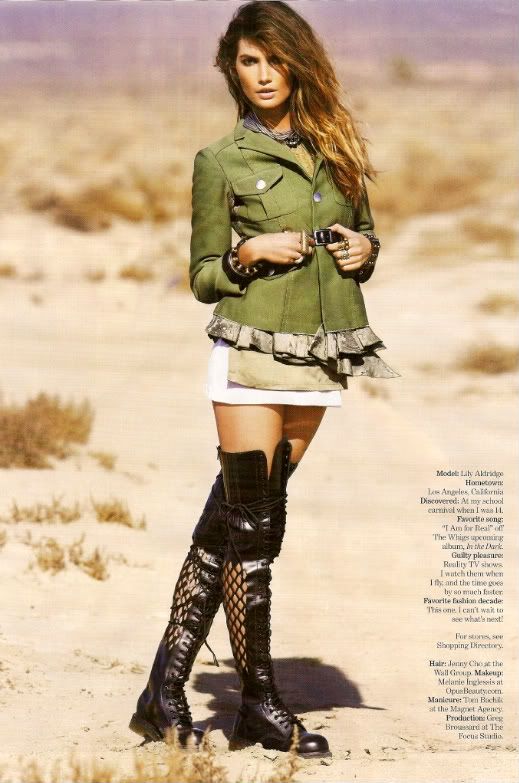 If you are ready to get on board with these spring trend you can go here to Gap ( everyday jacket great price..pst, I got mine in oregano), or here to JCrew (great for a more casual look), P by Pirelly has the best of both world..love it! and my all time fav is this cool utility vest from DVF.
Definitely a must have in my wardrobe for spring!!! Really a great jacket for the weekend and you can even wear it to bring a Friday night dress down a notch.
Hope you are having a fantastic day!!
{Image via Marie Claire March 2010 scanned by moi}