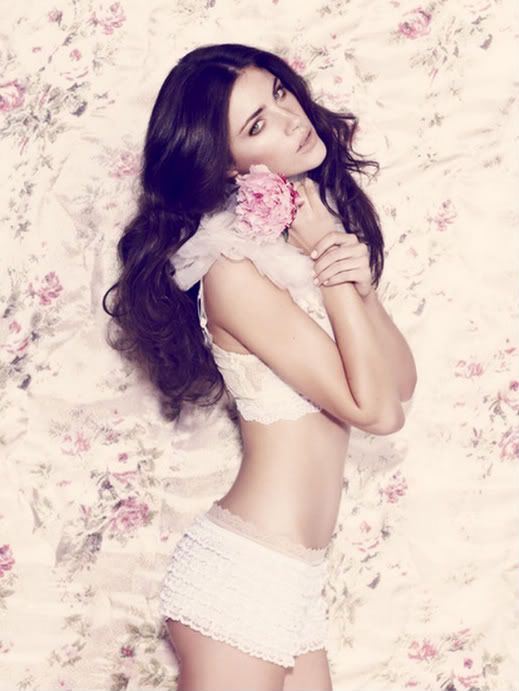 ...This is year I am much more drawn to the pinks than the reds for Valentine's...
How about you? How's your Valentine's looking so far?
Yesterday, I went to the hair salon to get my highlights (count down to Valentine's Day is in full motion...) and I kept thinking how we sometimes allow other people to determine the kind of day we are going to have.....So I decided to claim this power back!! Choosing what we think affects how we feel....
Here is for a day full of beautiful thoughts... and letting other peoples agendas, moods and karmas pass by...!
{Image via
Studded Hearts
&
ThisisGlamorous
}