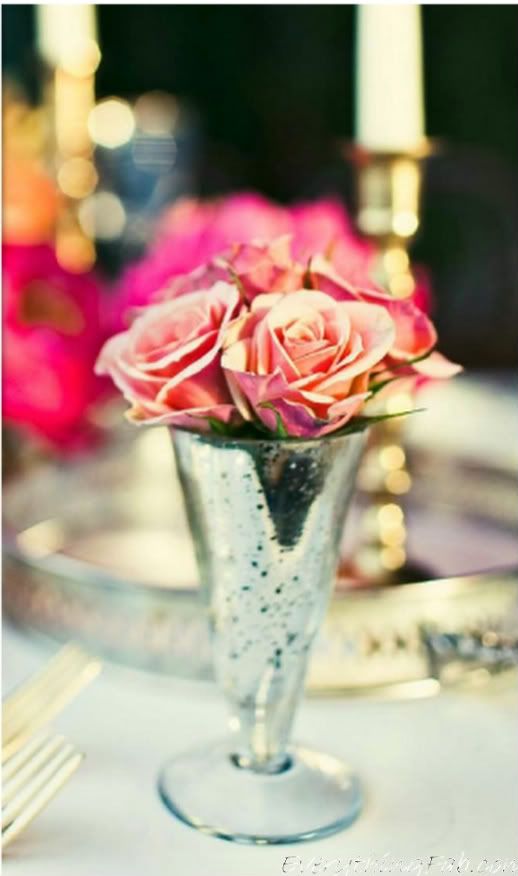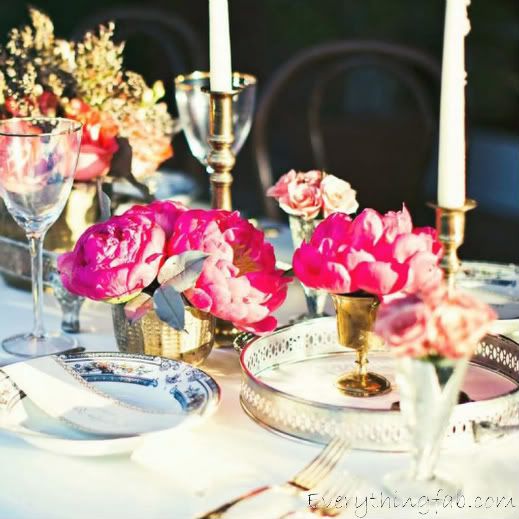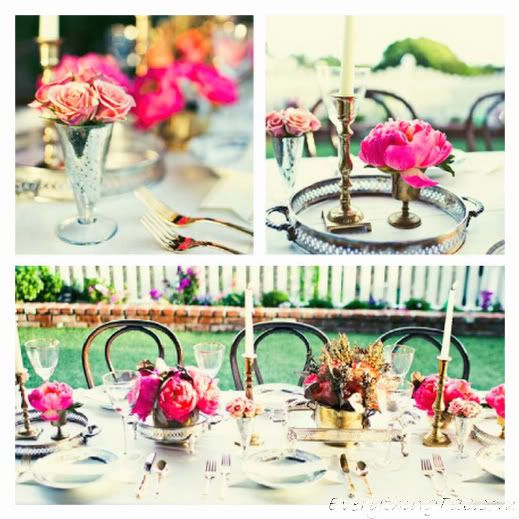 Online Magazines seem to be the new trend! I love them because they really feed the instant gratification side of me (and I also love printed magazines...nothing like some tea and a magazine for a Saturday afternoon!).
Anyway,
Nonpareil
is a new online magazine that approaches weddings and other occasions with a focus on hip, stylish, do-it-yourself projects and inspiration...and judging by the fabulous vintage tablescape it's a magazine full of great inspiration even if you are not planning a wedding. Check it out
here
.
I love using vintage trophies for flower arrangements...it has such a Frenchy vibe!!
Hope your Wednesday is going fabulous....