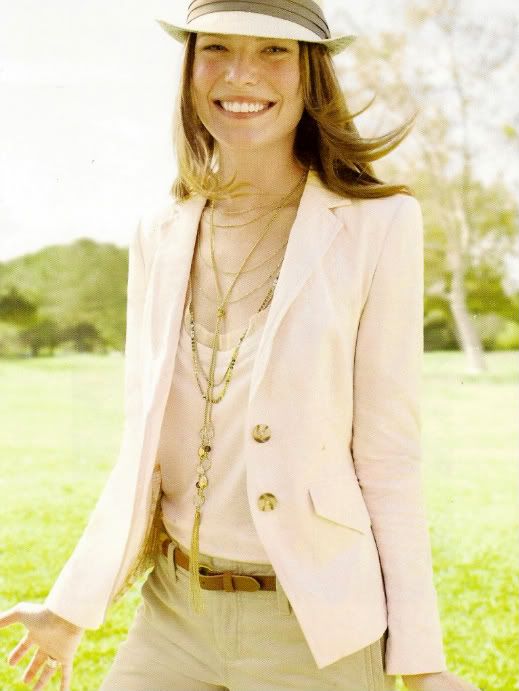 ...This picture just makes me daydream about spring...peonies...and good time playing outside with my family & friends....I just can wait!!!

Hope you had a lovely weekend! I needed to wake up and run to exercise after all the chocolate I ate yesterday...the fun part was that my kids are home today so they actually did the exercise video with me...

How about you, are you home today...or working hard??

Let's have a fantastic week!!!


{Image via Banana Republic ad scanned by moi}