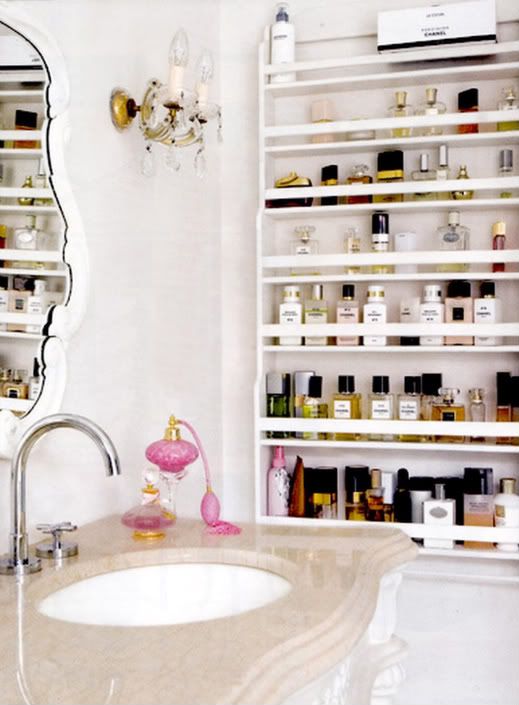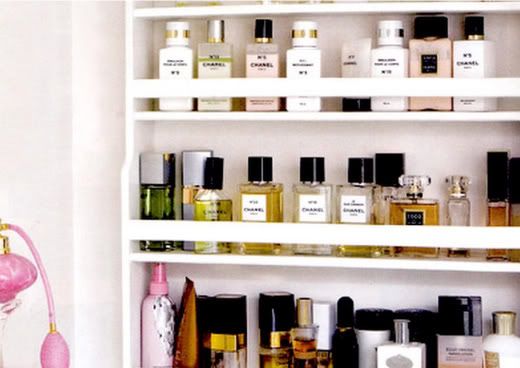 Love how feminine and pretty this bathroom is...and with just a little display of beautiful lotions & perfumes!! It really does hurt that most of the products are Chanel...!

It must be in the air because today when I picked up my kids I saw a lot of mothers dressed in light pink!!!

Hope you had a fabulous & feminine day!!