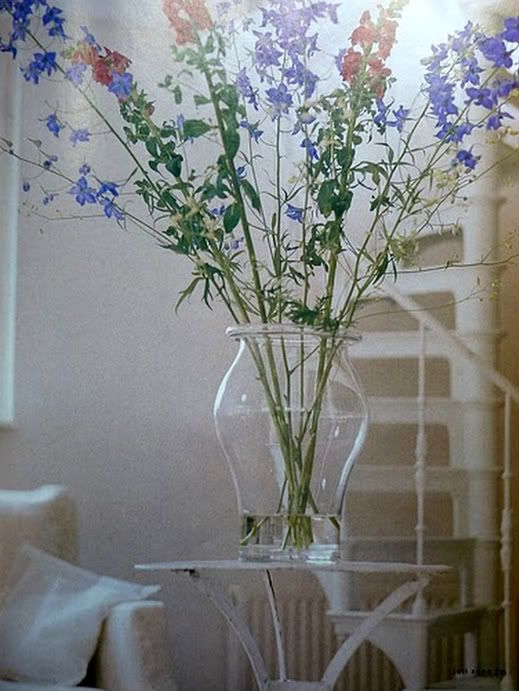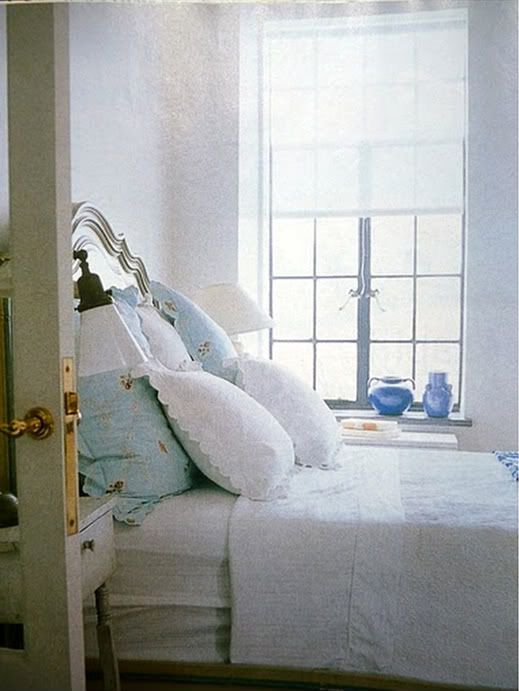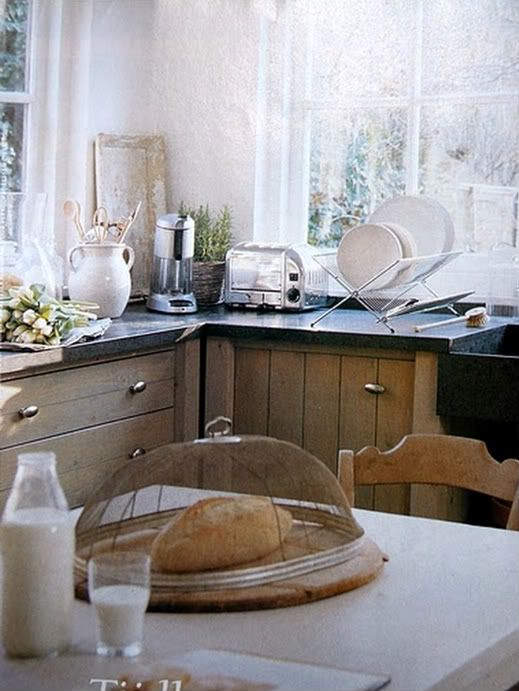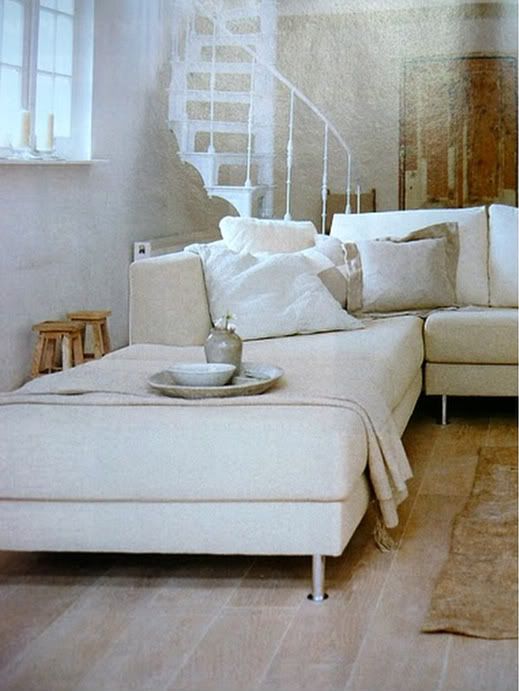 ...the house is a little bit cold..the sun is coming in..the coffee is brewing....!
Perfect ambiance for a Sunday morning isn't it....?
What are some of your morning routines??? Do you brew your coffee before taking a shower?? do you walk around the house?? Lately, have been using my rice maker to do my oatmeal with milk and raisins...by the time I am out the shower a yummy healthy breakfast is done...
{Image via
Something White
}