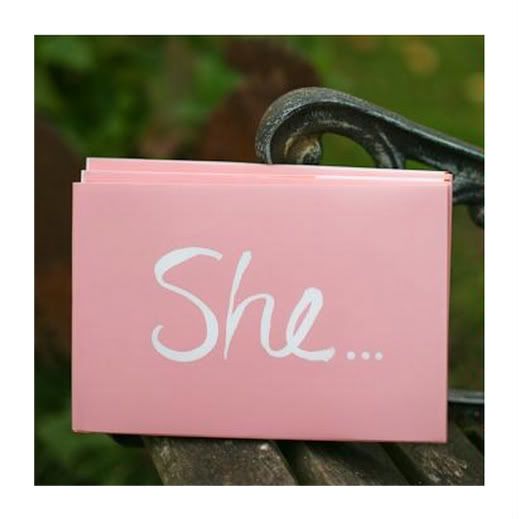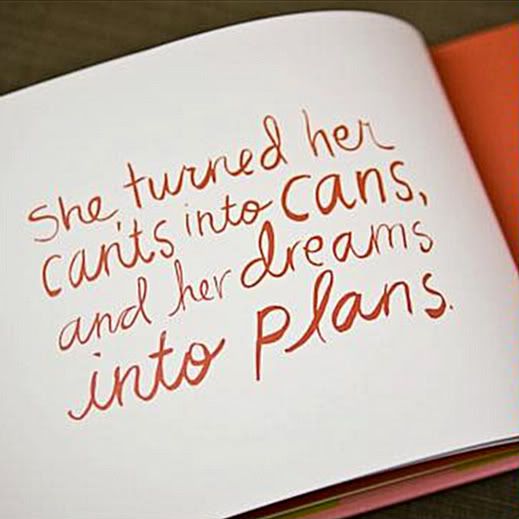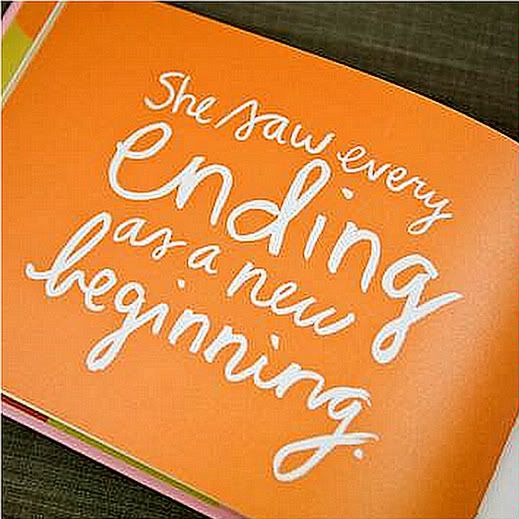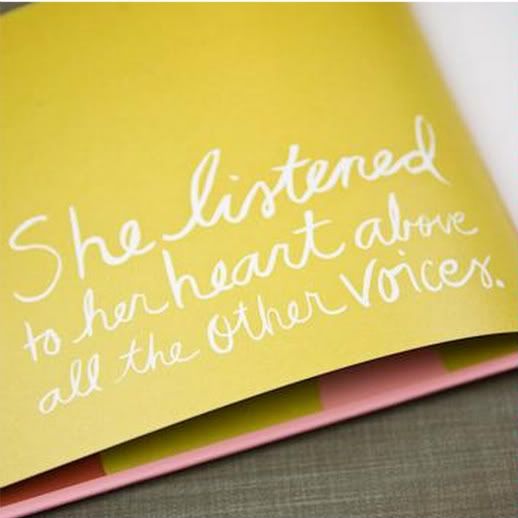 Love this little pink book...full of inspiration & cute to the eye...!! This makes the perfect book to have for friends on a just because occasion!! I want it for my desk...so pretty to look at and full of wise words for those raining days!!
You can buy it at
Amazon
or any other bookstore..
Do you know of any other inspirational book that is pretty to the eye?? I am always looking for a great inspirational book....
{Image from
Amazon
via It's Mary Ruffl
e}