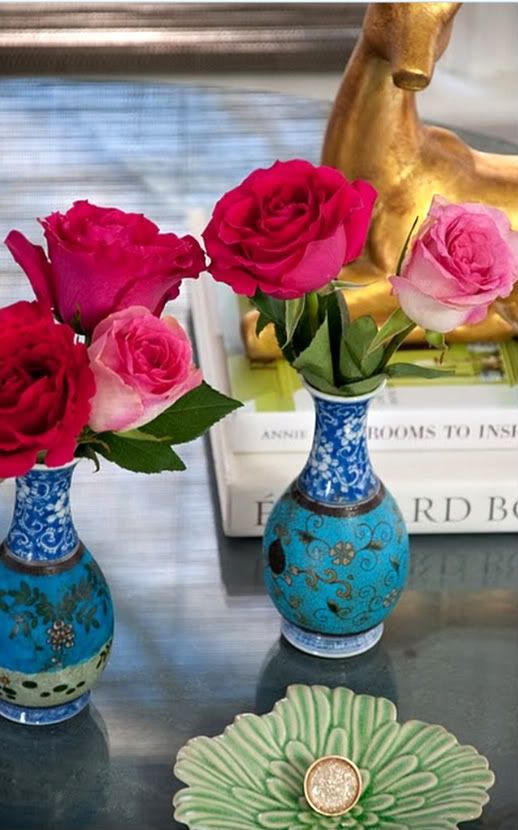 Wuaww already Thursday..?? I love getting my flower bouquets on this day...so when I wake up Friday I know the weekend is just around the corner...! Nothing big but something cute that brings a smile to my day...!!
What is your favourite day to get flowers??
Hope your day is special.....!!!!
{Image from
Shelter
via
Absolutely Beautiful Things
}