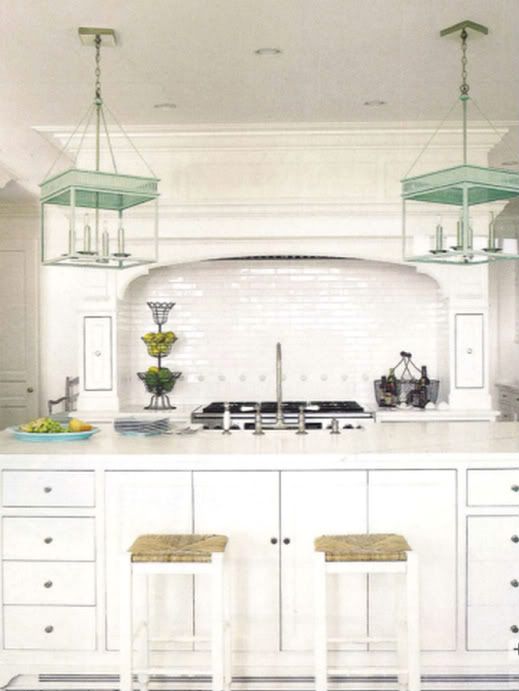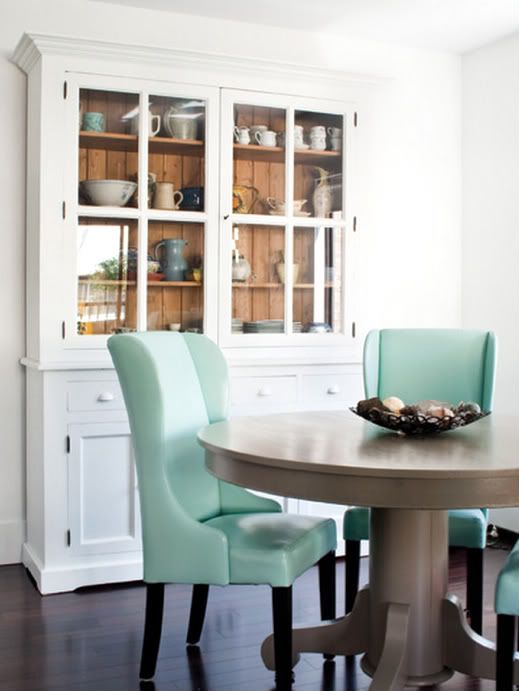 I love the softer side of turquoise..aqua! It's not as strong, but still as vivacious and dramatic in a more refreshing way. Aqua encourages a festive and celebratory mood. It's close association with water conjures the more emotional qualities of fun, letting go and joy....!
I could really use those chairs..
On a
personal
note, apologize for being so slow on my posts but my youngest son has been ill this week...so I have been doing a lot of TLC...(nothing major just a virus)! Still I am cheering this opportunity of hugging him no end....! They are growing up so quickly...that any opportunity for extra hugs I embrace it with all my heart!