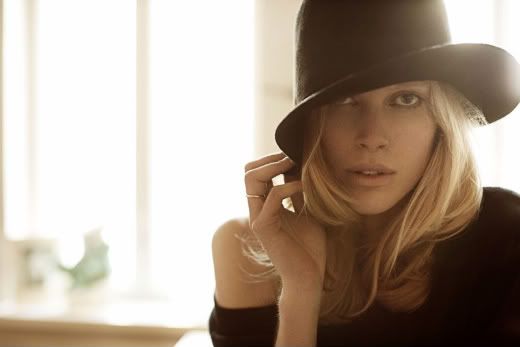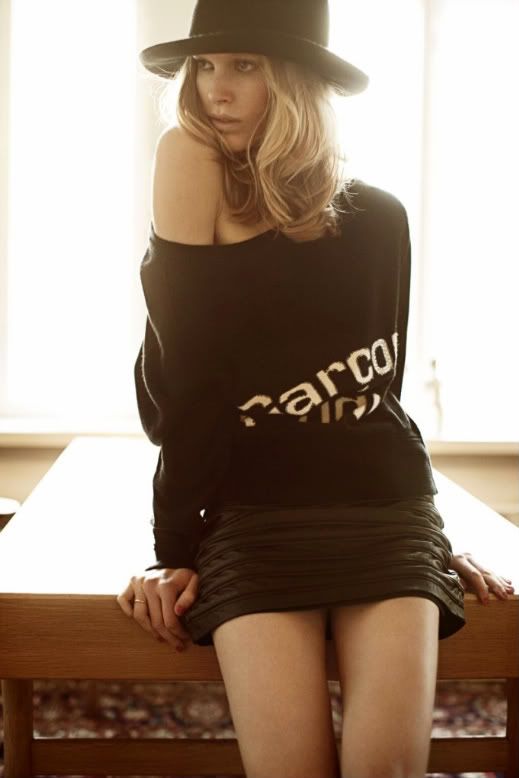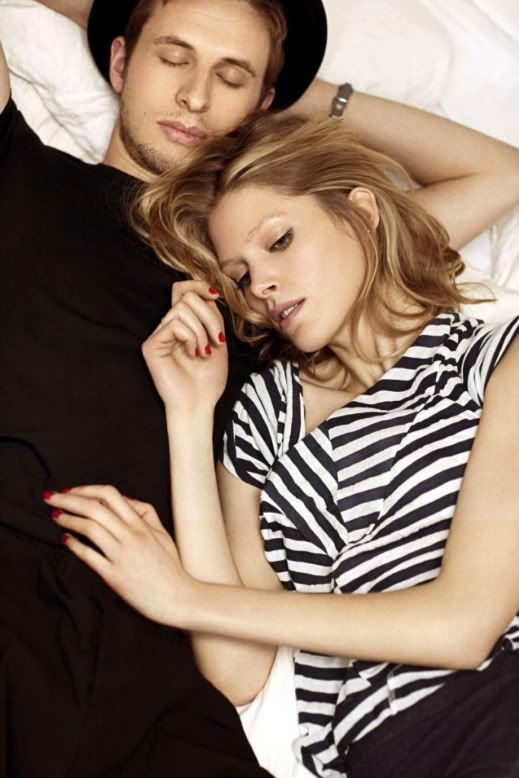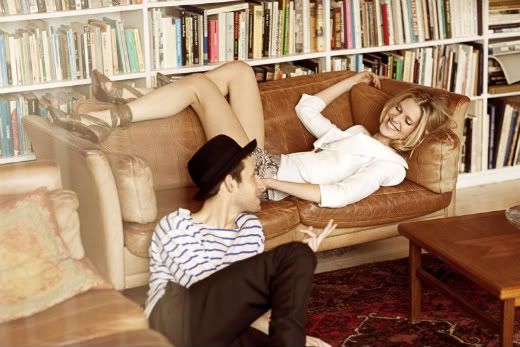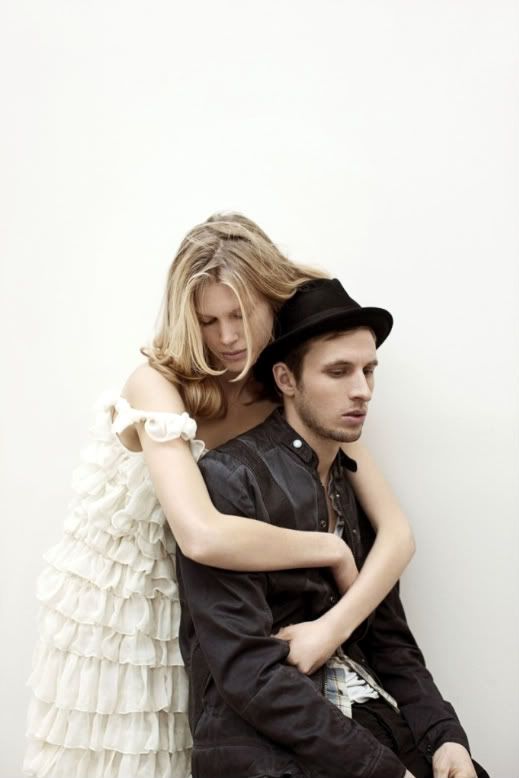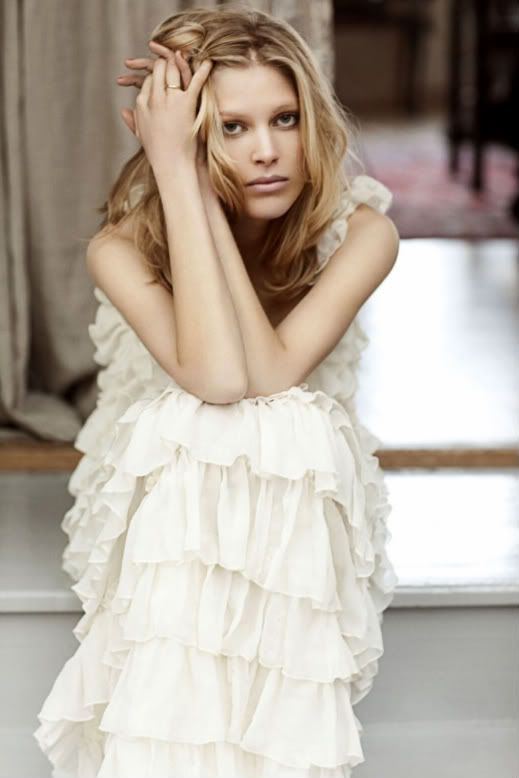 It's windy and has been raining all day...the perfect day to just spend with my husband goofing around, taking a nap, talking..glam up for a date night! (let's just imagine my kids are with their aunt for the day...).
Don't you love the hat from the first picture (reminds of the one Kim Basinger used in the movie 9 1/2 weeks). The stripe shirt form the 3rd picture and the soft pink dress ..simple divine!
Hope your day is going great!!
update: I can not feel something change but I am on my second day of only saying positive things and I feel I am smiling more..like in a lighter mood.
{Image via Fashion Gone Rogue}