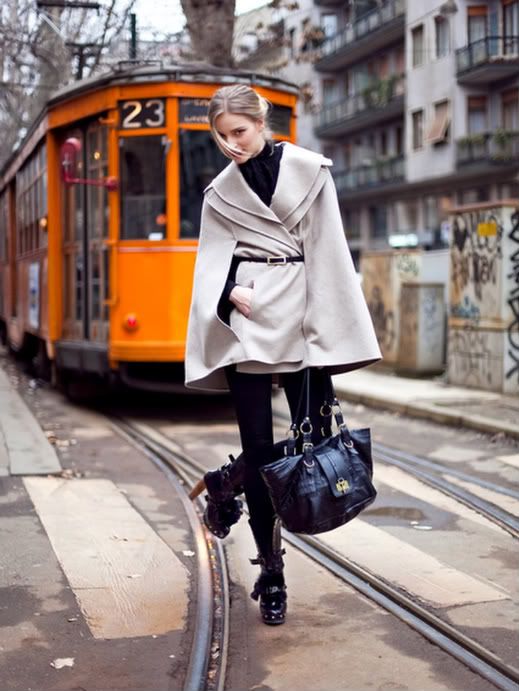 Looking forward to reading a couple of books that are sitting on my night table for quite some time...hugging my kids no end...and watching the Oscars...a very simple weekend....yet I just can wait!!

What are your plans for the weekend...?

Don't forget to download your bingo cards for The Oscars (there are so much fun!).


A couple of great links to share with you: