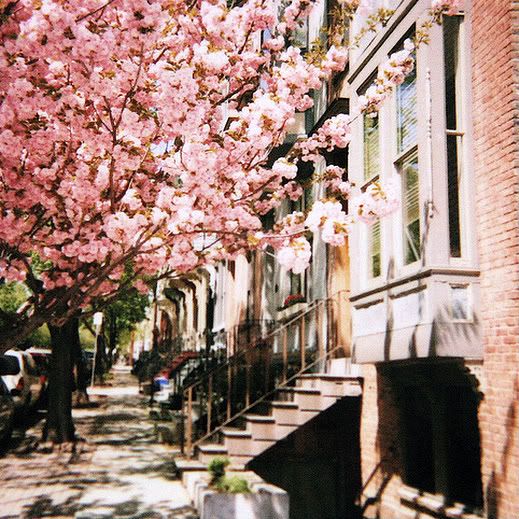 ....another week is coming to an end. Looking forward to going to the beach in comfortable clothes and playing with our kids....and just laying around, taking the ball, searching for rare sea shells...and finishing the day with some hot chocolate.
Spring is around the corner....so I am starting to get emotionally ready to start spring-cleaning my house.....I just can wait!!!

Here are a couple of links that you might find interesting:

Check the new issue of the online magazine Nesting Newbies

Looking forward to this new magazine

You might not be in Paris, but they will make sure you feel like a real Parisienne!

Anna Dello Russo teaches us how to pack!

Fabulous Chloe Fall Collection...watch it from the front row!

What's holding you back from your dream?

Jamie Oliver's TED Prize wish: Teach every child about food

Things you may have missed this week:

Planet Earth ~ Marie Claire Italy March 2010
This video makes me want to dance
Decor Inspiration: Caramel-coloured
Fashion Trend: Accessories in shades of blush
Decor Inspiration: A touch of Black
Why women cry....

Welcome to all the new followers...so happy you joined us!!
Note: I am going to be posting all the fabulous blogs that mention Everything Fabulous..so if you did, please send me an email to sasha@everythingfab.com (I have a list of some but I don't want to miss anybody!).
Remember you are beautiful...just the way you are!!!!!!!

{Image via
here
}