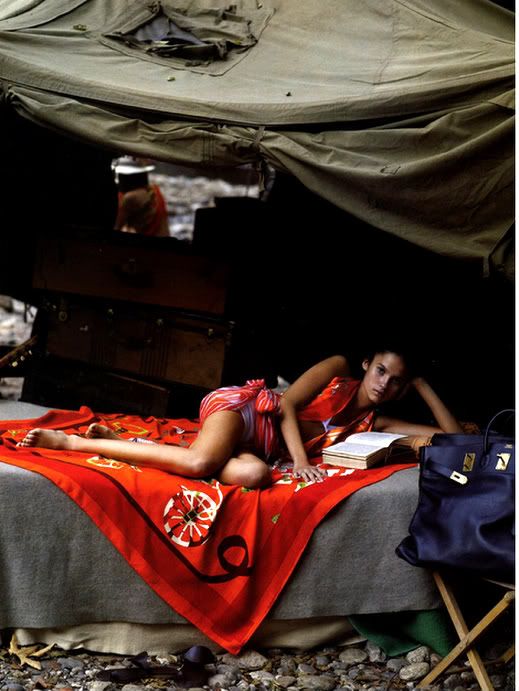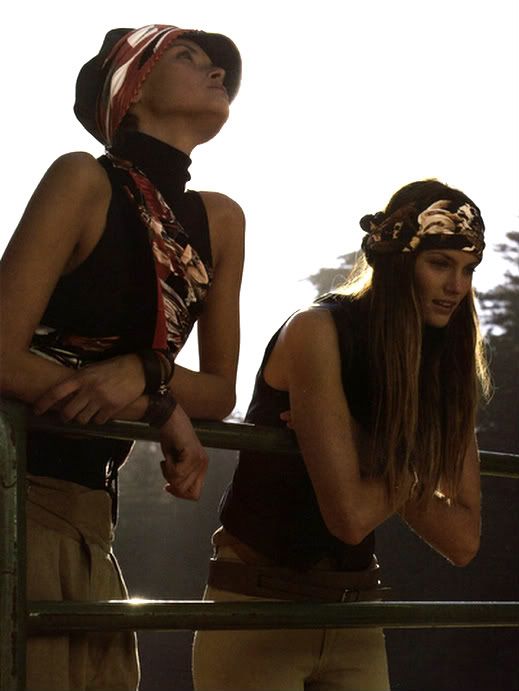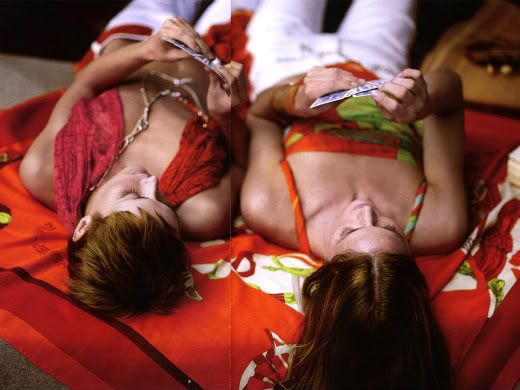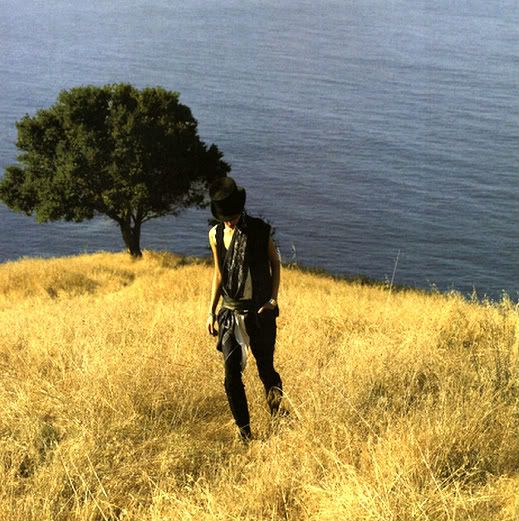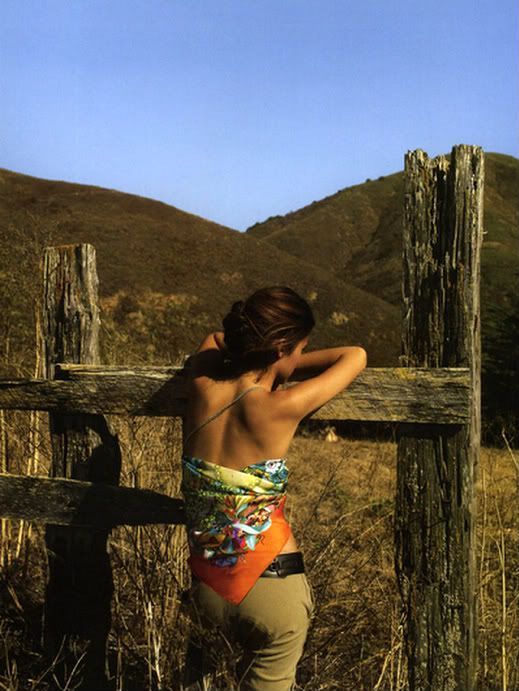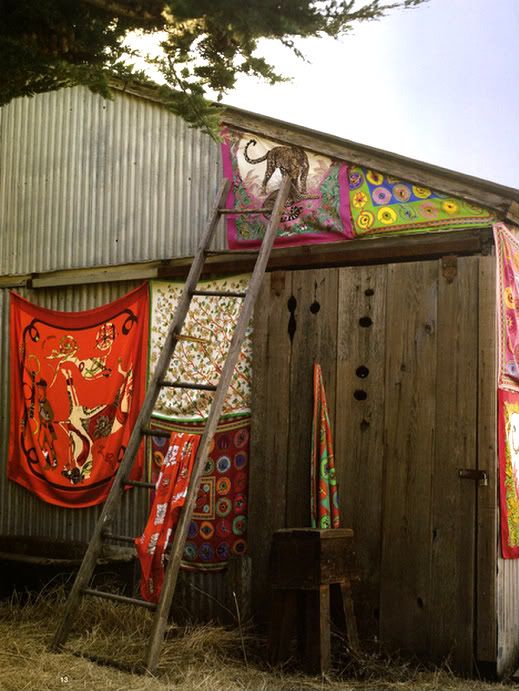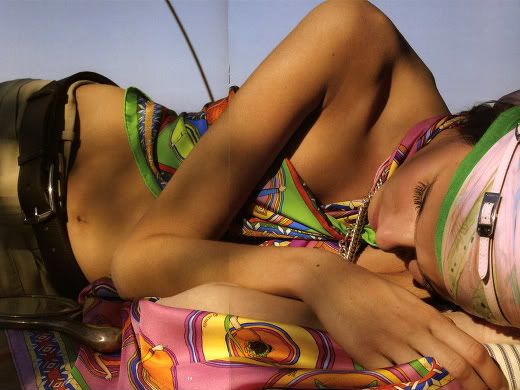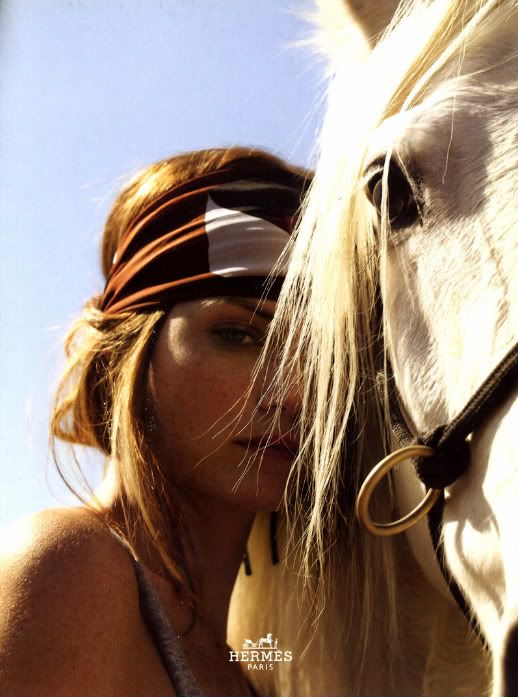 Love me some Hermes scarfs.....!! If you have been reading this blog you know I have a thing for scarfs...and this editorial only feeds my obsession. So many beautiful color combinations...bright corals, strong pinks, shy yellows, camels and lots of naturals...! Love the way they are using some of the scarfs...great inspiration for spring/summer!
I would like to start using more scarfs in my house...maybe one day I'll get my silk scarf pillows..!

Hope you have a great Monday night!