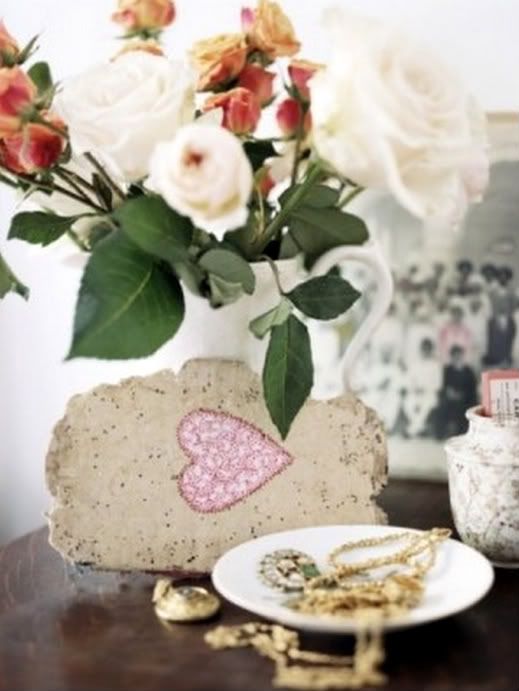 It's all about the details and things that mean something to you!
I love decorating with pieces that have a sentimental value.I think they bring such a personal touch and a sense that memories are being created in this house...!! And when you are doing things around your house..and you suddenly you spot the note your son left you one day....you are reminded what it's really important!
This has been such a very long week....! TGIF!! Hope you have a special one!
{Image via Kim Ficaro}