Yes March is here...that means we are 20 days away from the first day of Spring (March 20)!!! I am so looking forward to surrounding my house with flowers....!!
Unfortunately, my Flea market trip got postponed due to a tooth ache..yes nothing glamorous at all. So I have to visit the dentist later on today.......
On a lighter note thanks to everybody that participated on the DVD Giveaway...it was really fun! I am working on two more giveaways coming soon..so stay tuned!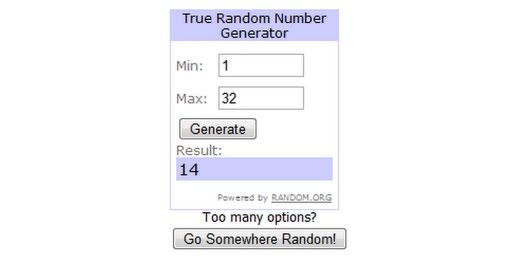 The winner.....is Jamie from
La vie..J'aime
. Hope you enjoy the movie!!! Please send me an email with your address!!
Hope you have a fabulous week...full of wonderful feelings!!!
{Image via
Corrie Bond
}