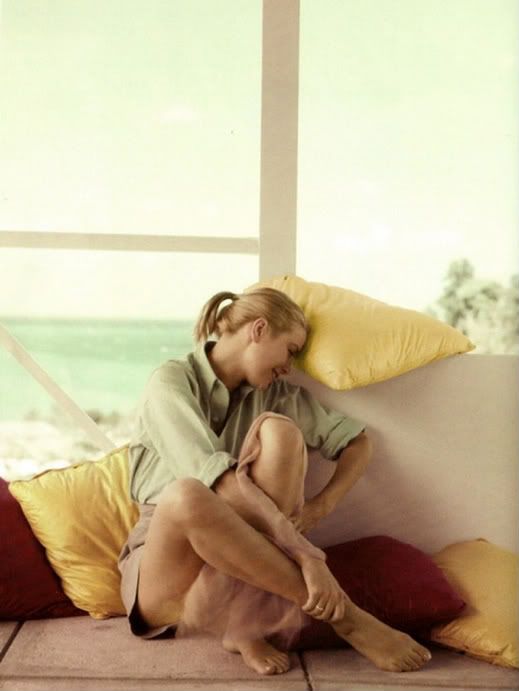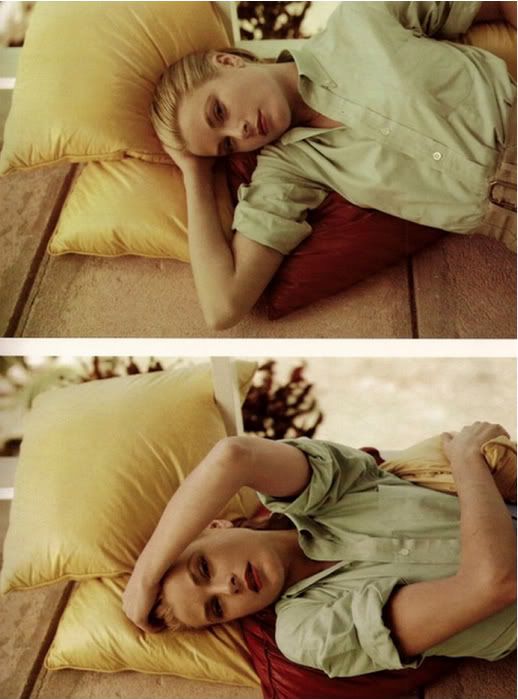 "I don`t want to dress up a picture with just my face."
Grace Kelly
How insanely cute are these pictures? Grace Kelly is such an inspiration...and even tough these pictures where taken more than 50 years ago they seem so relevant...... Classic beauty & elegance!
These pictures are from a vacation she took with her older sister Peggy in 1955, and were shot for Collier's magazine. It was Grace's idea that Conant, the photographer, join them in Jamaica to do the shoot there.
To see more pictures of trip to Jamaica go
here
.
Who are some of your style muses?
Hope you have a beautiful Friday!
{Image From
Starbuck
and Jane
via
The
Neo
-
traditionalist
}